Q-Pot x Sailor Moon Second Dream Collaboration
Based on the success of the Sailor Moon and Q-Pot Dream Collaboration last year, there will be a new line of sweet looking accessories from the two coming out next month!
This collection is based on the third season of Sailor Moon Crystal will include items based on the Inner and Outer Senshi. Prepare for a summer of necklaces, "praline chocolate" rings, planet bag charms, dripping chocolate rings with cat ears, and more! Here's just some of the items we want to take home: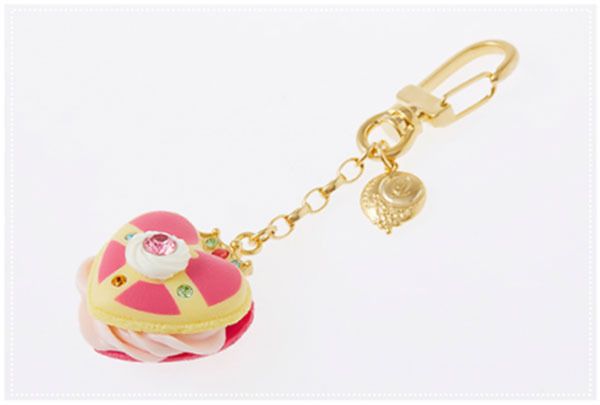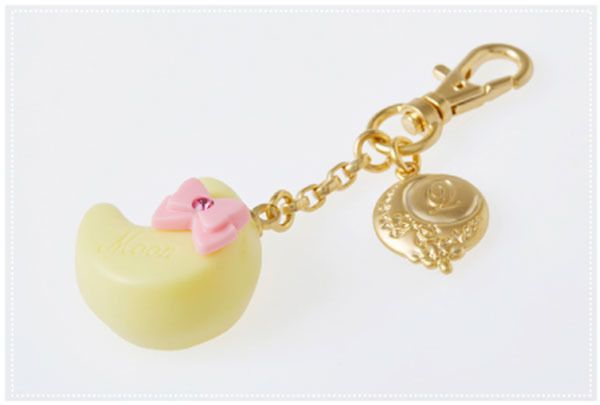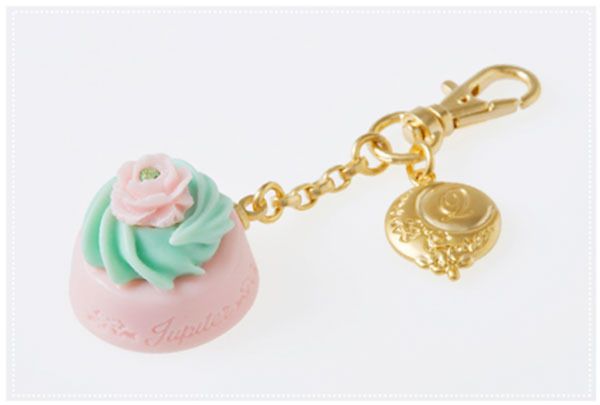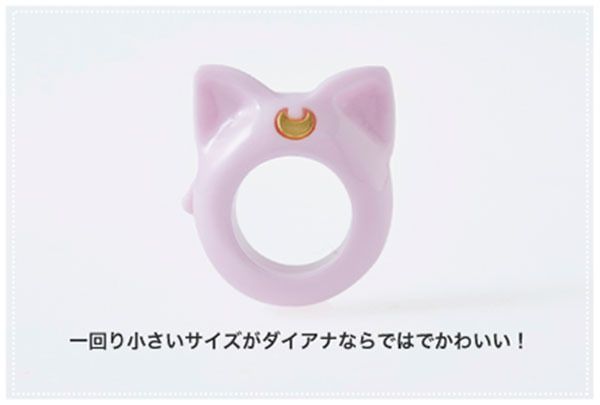 Everything looks SO yummy! There's even a collector's 2-tier box you can get to store your items When you stack them together it looks like chocolate cake!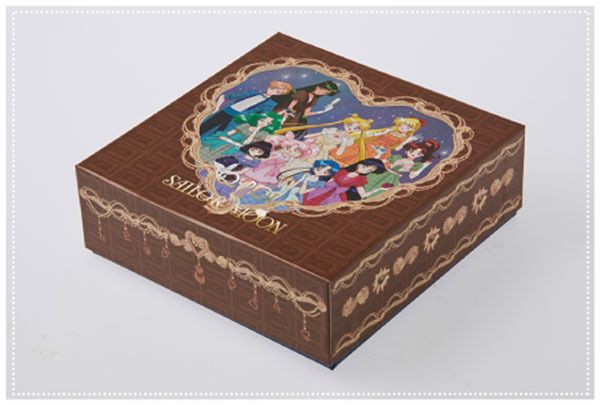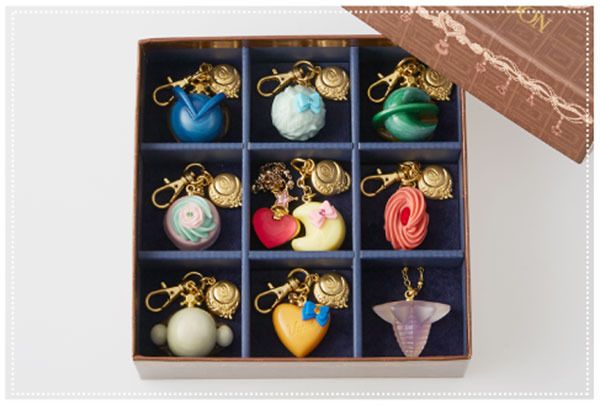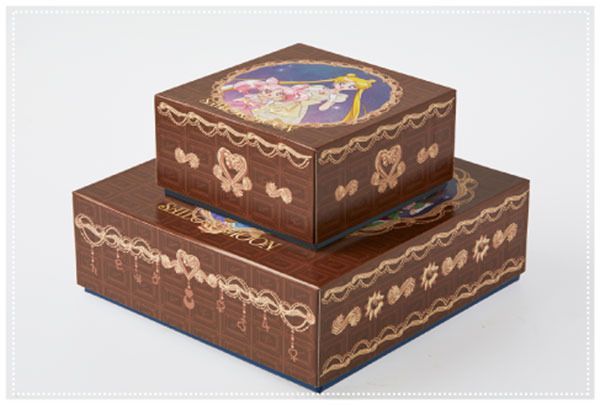 To see the entire collection, check out the Q-Pot website. Products will be available on June 30-Sailor Moon aka Usagi's birthday. And if you're not in the Japan don't worry-the collection will be available on Q-Pot's international website as well!