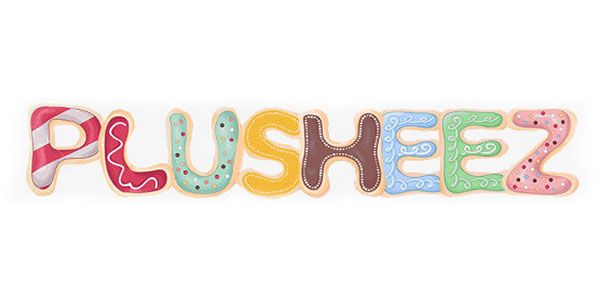 It's Sunday which means it's time for a new Etsy store to showcase! This week we're heading to North Ireland to meet Plusheez, a collection of handmade plush toys from Marci Hunter. We're absolutely in love with Hunter's designs especially the food plushes. There are so many sweet treat plushes to choose from. They are so darn cute it's hard to pick only one!
The shop's back after a mini break but it reopened earlier this weekend with over 90 plushes in stock. All the toys are made to order so there is a slight delay in shipping, but it's a small sacrifice to own one of Hunter's creations. If food plushes aren't your thing you can cop one of their organ plushes. And if you need something cuter there's also animal hybrid plushes. There's something for everyone in this shop!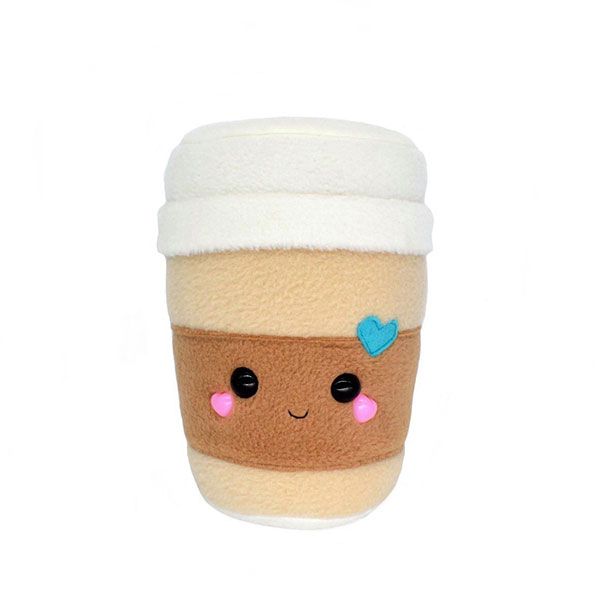 Head over to Hunter's Etsy store to see more of what Plusheez has to offer. Prices start at $20.13 USD and go up depending on size and if they're sets like the Heart and Brain duo. But be forwarn-you're going to want to buy a bunch of them!