Phase 4 Mad*L Release & Signing at Rotofugi
Check out these toys by Jeremy "Mad" Madl aka Mad Toys Designs. They feature the designer toy platform Mad*L in different designs. This series is called Phase 4 and there's three designs to choose from.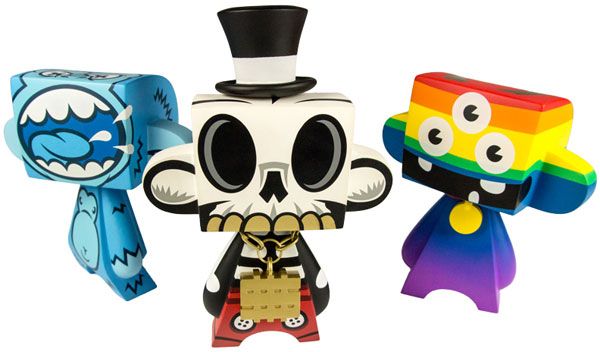 The designs are Mad Ape, Modern Hero, and Maemaemon. Our favorite is the Maemaemon Mad*L design: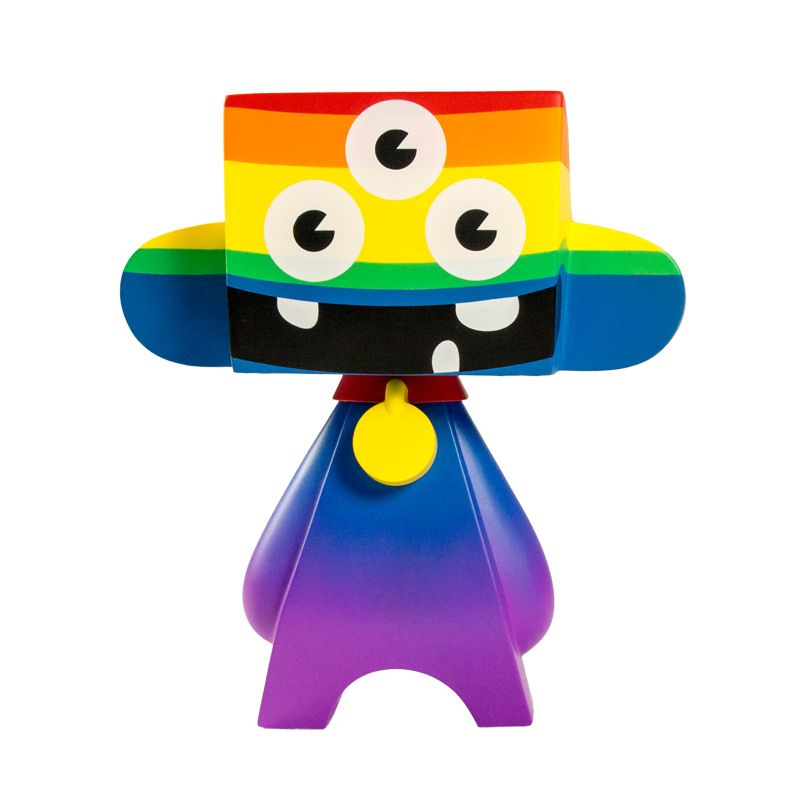 Each Mad*l stands at 5 inches tall. You can get them for $35 USD each or all three for $100 USD per set. There's 400 pieces of each design available. To celebrate Rotofugi will be having a release party on March 8, 2014, for the Phase 4 Mad*ls. Jeremy Madl himself will be there to meet fans and sign pieces. The party is from 6PM to 9PM. Otherwise, you can order yours in the Mad Design online store.
Source: Rotofugi