Pete Ellison #Breakforcist
From the mind of Pete Ellison comes #Breakforcist, a new mobile game that is being described as the "world's first breakfast/exorcism-themed endless arcade-style brick breaker" that you're surely enjoy playing. You're fighting off demons with a paddle as you save yummy breakfast foods. You can see Ellison's artwork throughout the game while kicking some demon butt!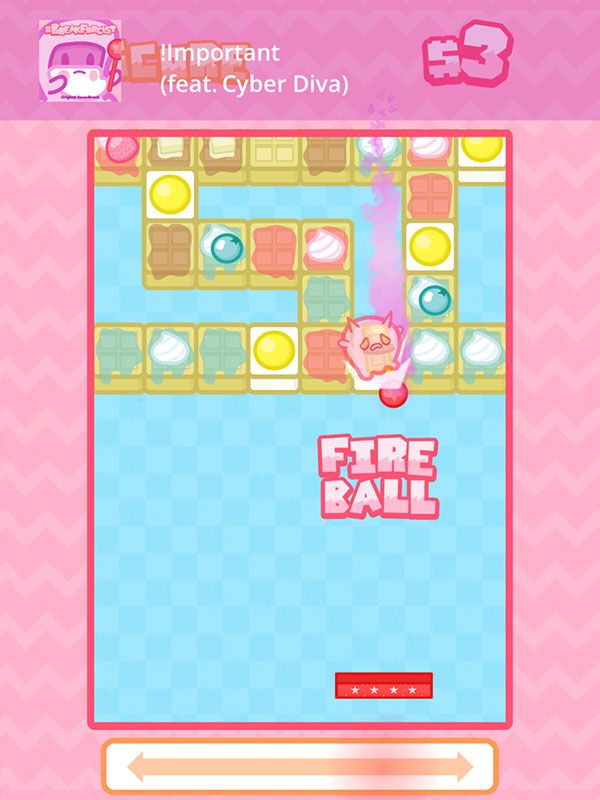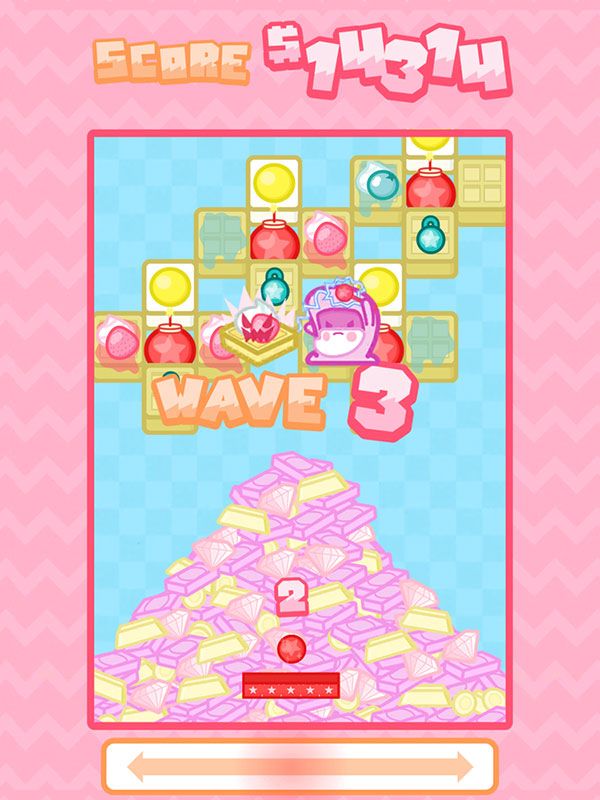 In addition to the game, there's also a #Breakforcist soundtrack that includes 14 songs from Ellison himself (fun fact-Ellison is also a DJ!). You can get the soundtrack on a 7″ vinyl record, also designed by Ellison. It's limited to 250 copies and is just as cute as the game!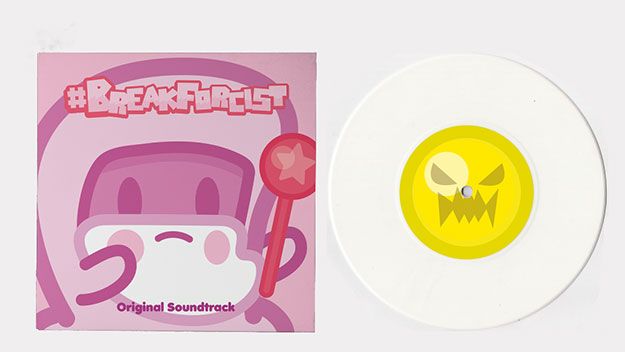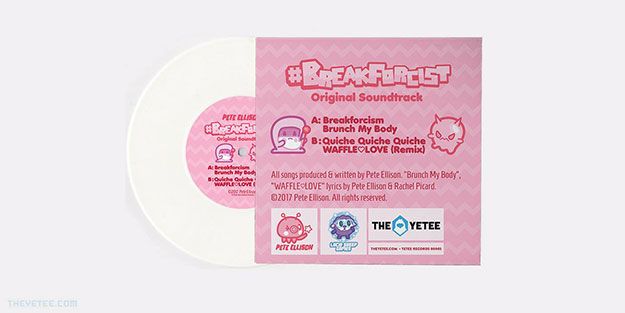 Download the game for free for iOS now by clicking here. You'll sadly have to wait, Android users, but in the meantime you can pre-order your #Breakforcist now by clicking here!