Peeps & Company Bunny Plushes
We have no idea how long marshmallow makers Peeps & Company has been making toys but better late than never! We've recently came across their line of collectible plushes in preparation of Easter.
Of course we're in love with their Bunny plushes; they look just like their edible couterparts! They come in so many different sizes from 3 inches all the way to 2.5 feet!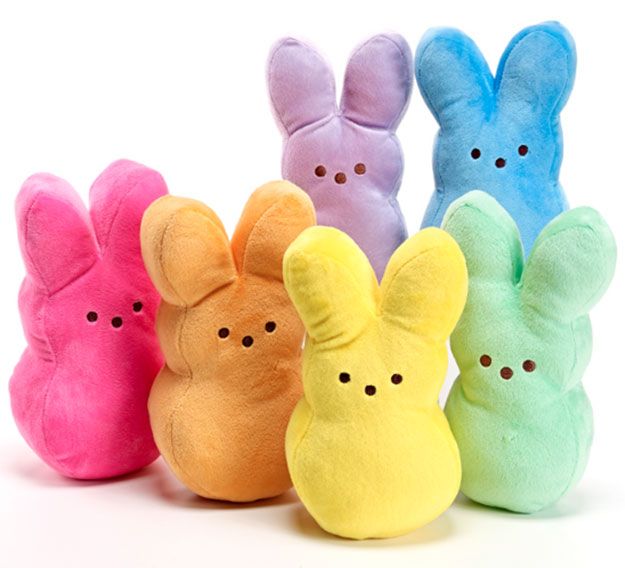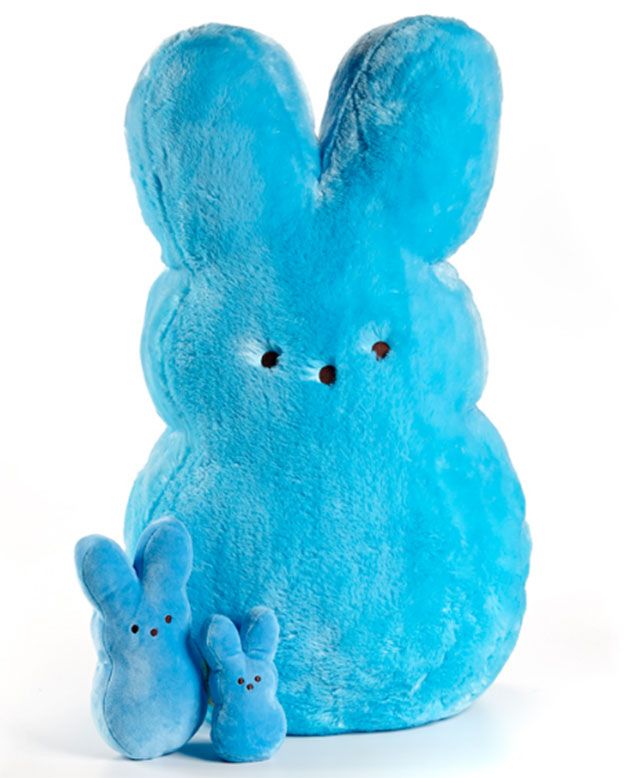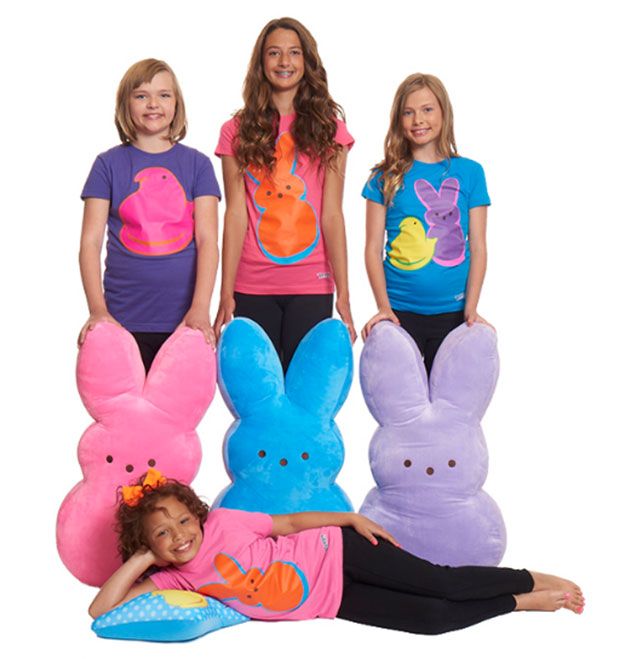 You can order them directly on Peeps website now! Prices start at $4.99 USD each and go up as high as $99.99 USD.