Paul Shih's "Fortune Teller"
New Zealand's Paul Shih has a new resin collectible that we see selling out fast. It's TOO CUTE! His fortune cookie toy is handmade and comes with a fortune in the bottom just like a cookie.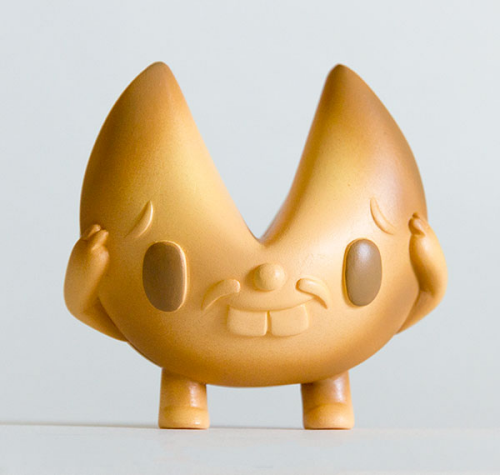 Fortune Teller is limited to 20 pieces and will cost you $25 each NZD (or a little less than $38 USD each). This is one cookie we wouldn't mind getting.
Source: Paul Shih