Paul Shih's "Donut Pirate" iOS Game
Paul Shih has launched a new game for the iOS operating system and it is super cute! Introducing Donut Pirate, a game that takes Shih's illustrations and turn them into a fun experience. You're a pirate that has to collect kawaii looking donuts!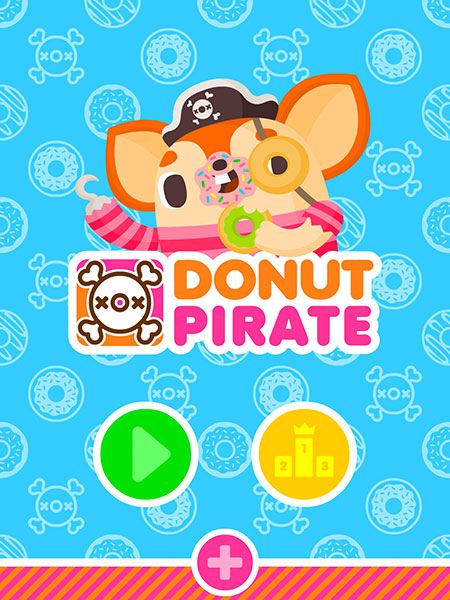 You want to read a little bit on the history of the Donut Pirate character, checking out Shih's blog. If you ready to play this adorable game you can download it now for free in the App Store. You can also check out the official Donut Pirate website for the trailer.
Source: Paul Shih