Wishlist Wednesdays: Paul Shih Chinese New Year Fortune Teller
Whoever got this week's feature for Wishlist Wednesday in indeed lucky. Last week New Zealand-based artist Paul Shih released a special edition of his Fortune Teller figure for the Lunar New Year. The piece was made out of resin and came with a festive message like a real fortune cooke. As you can imagine a lot of people were checking out thie gold Chinese New Year cookies!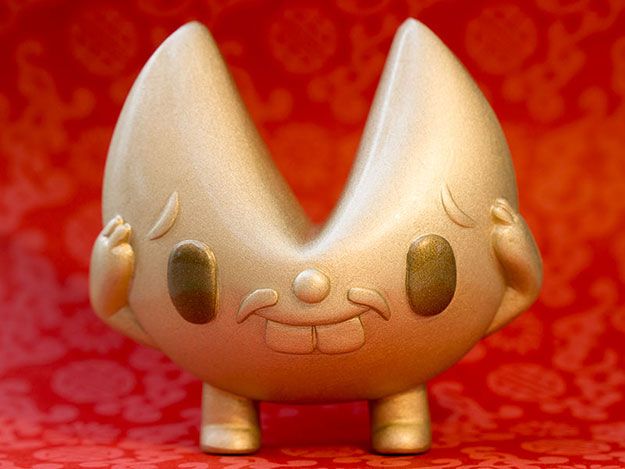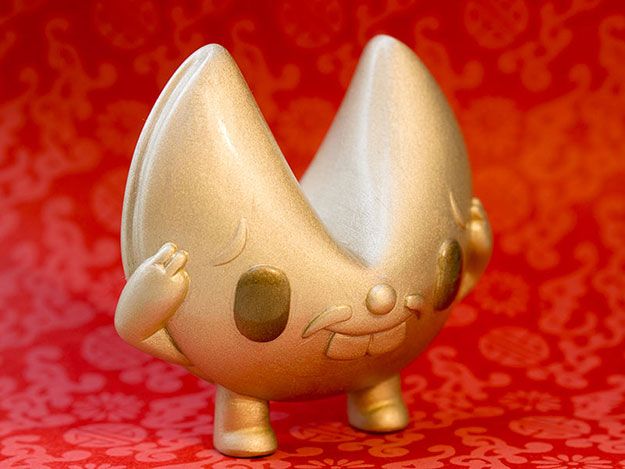 The Chinese New Year Fortune Teller was super limited-only 5 were availble when they went on sale and they were snapped up fast! We can still admire it and who knows, maybe there will be more Fortune Teller colorways later this year. We can always hope!