Etsy Sundays: Paper Glitter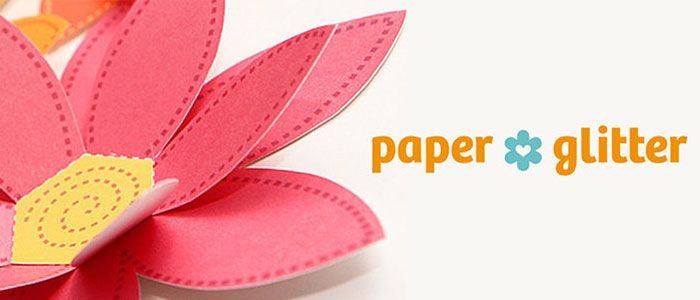 Turn your boring printer paper into festive decorations with Paper Glitter, this week's Etsy Sunday feature! Based out of Miami, Paper Glitter if filled with colorful stationary, invitation, party favors, and more. The best part about these? As soon as you purchase these items you can immediately download them to your computer. Immediate gratification at its best!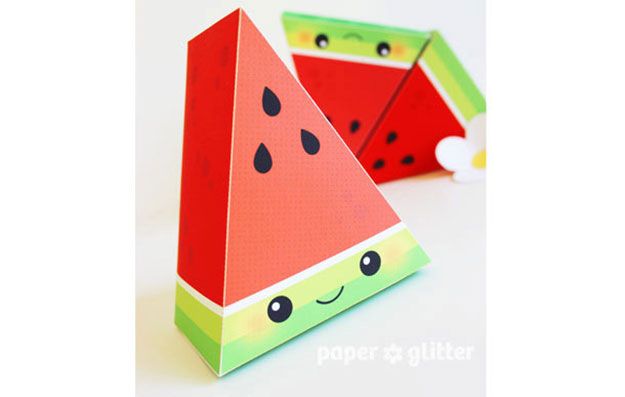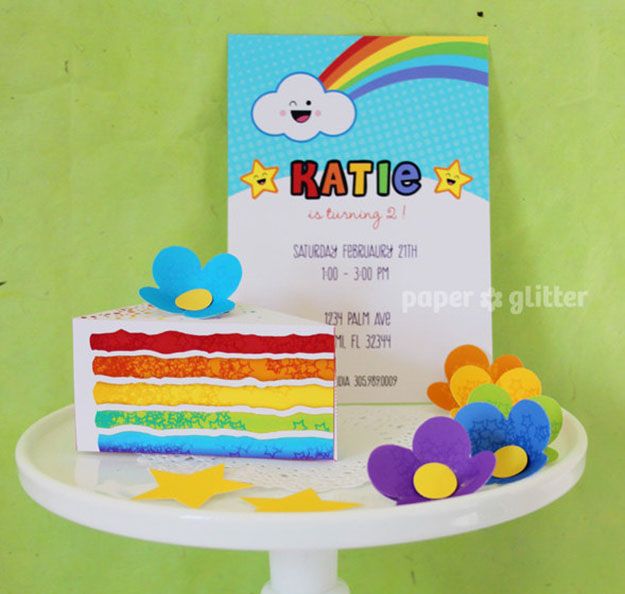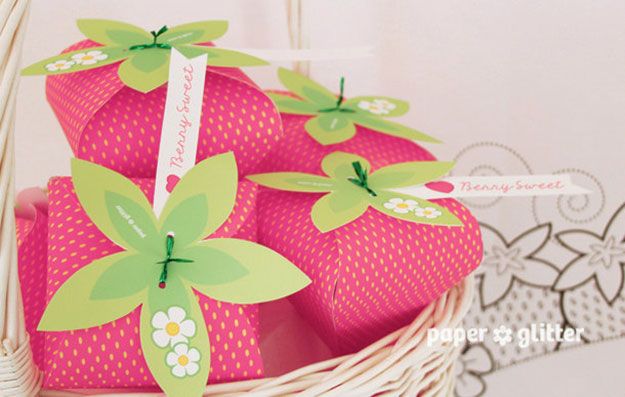 Prices for these products start at $2.50 USD each which is super friendly on the wallet. To see the entire Paper Glitter collection click here!