"Pandi the Panda" from Fat Rabbit Farm
Fat Rabbit Farm has officially announced that they will be having a new character joining their family. Pandi has already been seen through Facebook Messenger and Facebook's marketing campaign. Fat Rabbit Farm plans to have Pandi having his own adventures and stories just like Babee and her friends.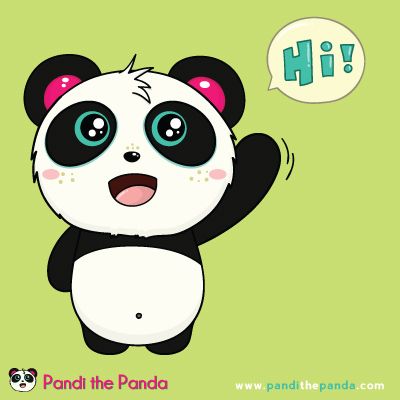 So cute! You can check out more on Pandi the Panda by going to the official website or their Facebook page. Also, be sure to download the free sticker set featuring Pandi on Facebook.
Source: Fat Rabbit Farm