Etsy Sundays: Once More With Love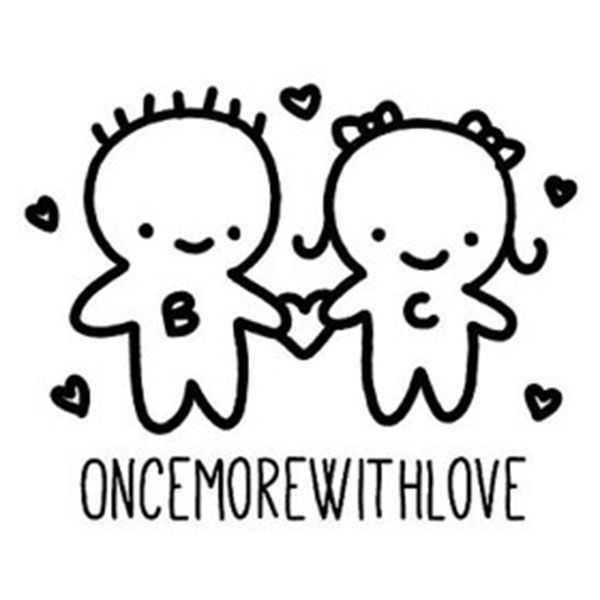 We're loving Once More With Love's cute play on stickers so it's only fair that they're this week Etsy Sunday feature! They have a collection of super adorable stickers with a bit of attitude to them. We're loving their Munchkins' character, a collection of small people that can add some zest into your planning.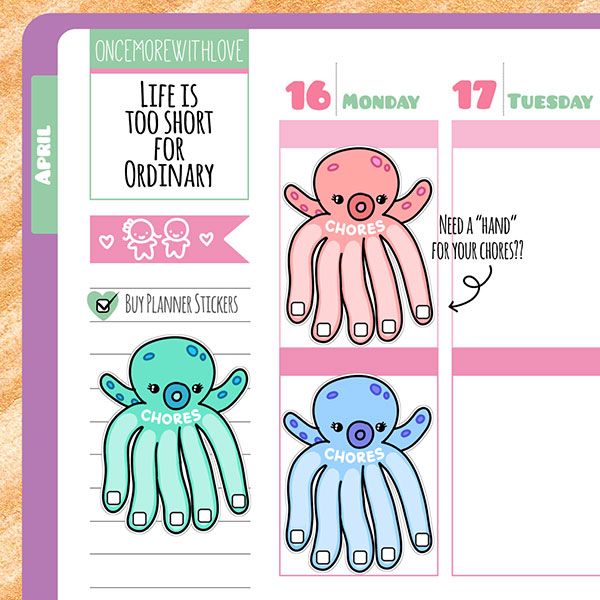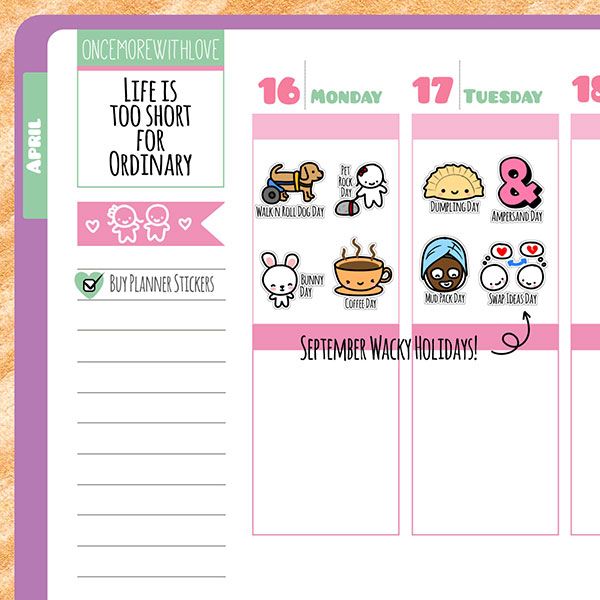 Check out Once More With Love's inventory on Etsy by clicking here!