"Octopus Headbands" from The Fabulous Creations of Maria Filipe
Check out these creations from Maria Filipe. Based in Portugal, Filipe has a collection of handmade headbands that are topped with adorable take on creatures like birds, spiders, and worms. Our favorites are the octopi headbands-there's three variants of it, each one is too cute with its own button eyes and pink cheeks!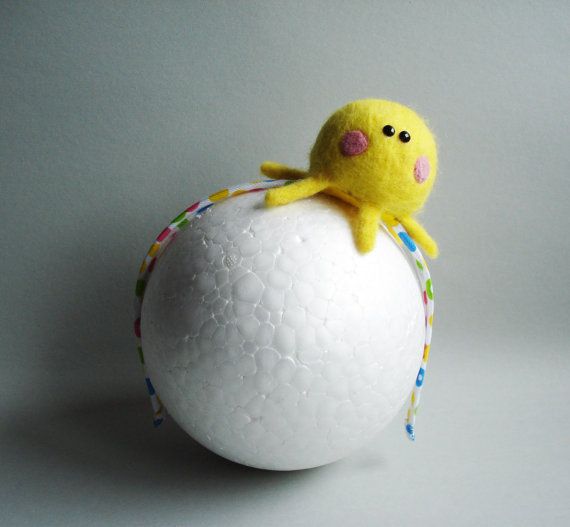 Each octopus is made with wool felt and is 5 x 7 cm in size (or about 2 x 3 inches). There's currently only 1 of each design available, so you can be sure that you're getting a rare accessory. Buy them now exclusively at Filipe's Etsy online store at €17.00 EUR (or about $23 USD) a pop.