Oborocharms Penguin Plush
If your Oborocharms Owl plush is lonely, you're in luck-there's a new plush toy currently out for pre-order! This plush is an adorable penguin that's made for the snow, but unlike the cold weather you'll want to keep this around all year long!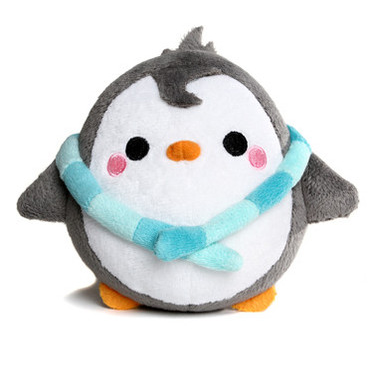 This plush stands at 4.5 inches tall, practically the same size as the Oborocharms Owl. It's up for pre-order in the Oborocharms online store. It's scheduled to be going out in mid December.
Source: Oborocharms