NYCC 2014: My Plastic Heart Part 2
We saw sneak peeks of some Shawnimals Pocket Pork Dumplings being customized by artist Andrea Kang awhile back when we choose our favorites at the My Plastic Heart booth at this year's New York Comic Con. Earlier this week both Kang and MPH released more information about these cuties. Introducing Bear Buns-they're SO CUTE!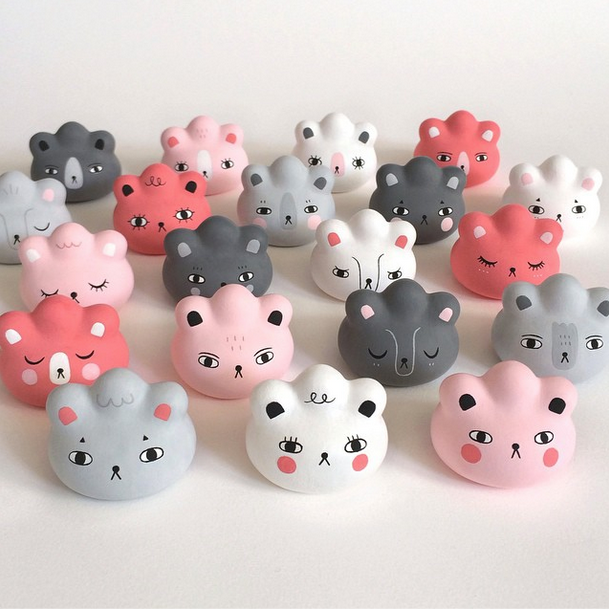 Each Bear Buns is hand-painted and have their own individual design. You can get your exclusively at the My Plastic Heart booth (booth #113) at New York Comic Con 2014 from October 9 to 12, 2014.
Source: Andrea Kang on Instagram & My Plastic Heart