Nouar Blackberry Mister Self Indulgence & French Vanilla Lil' Scoopy by Martian Toys
The latest colorway of Mister Self Indulgence by Nouar and Martian Toys might be the cutest one to date! This version of the popular Nouar toy is a checkered purple and white "Blackberry flavor," looking like a very tasty treat indeed. It comes with a French Vanilla Lil' Scoopy companion which makes this set even tastier!
Seriously though, how can you not like these two toys?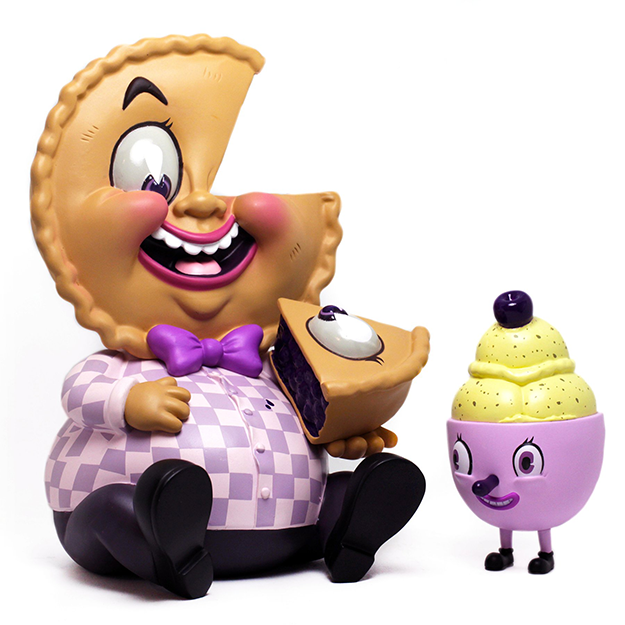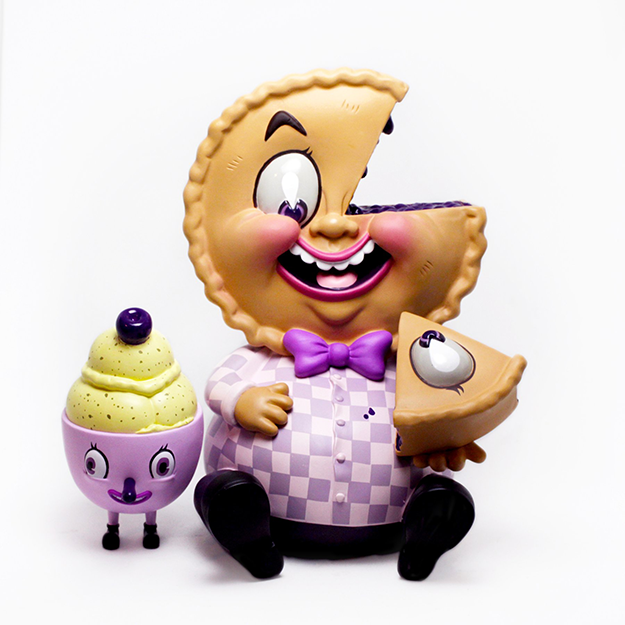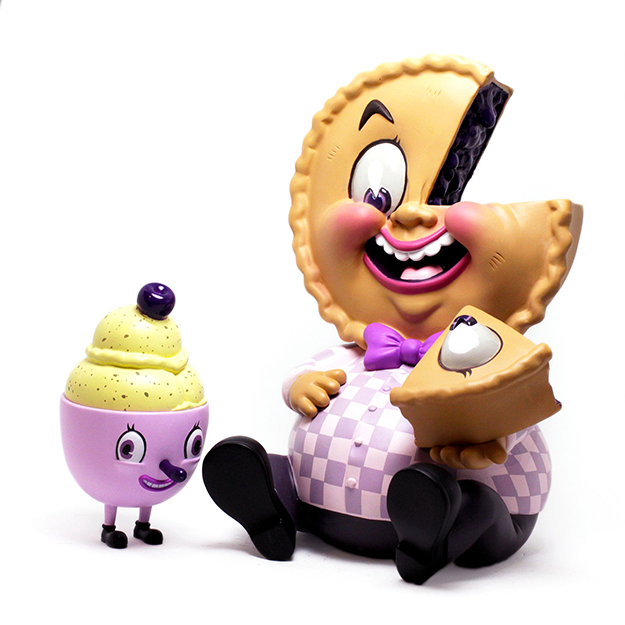 Head over to the Martian Toys website now to pick up this delectable duo. Limited to 140 sets you can get for $150 USD for both!