Nooka x Hello Kitty Black Watches
We're feeling these new Hello Kitty watches from Nooka. The Hello Kitty Zen-H and Zub Zirc 20 Hello Kitty watches don't show off the kitty like many would expect. Instead, these watches show part of our favorite cat's nose and bow. It's more subtle, looking more like a grown up version of wearing Hello kitty on your wrist. Think of them as a way to show your Hello Kitty love all day, every day.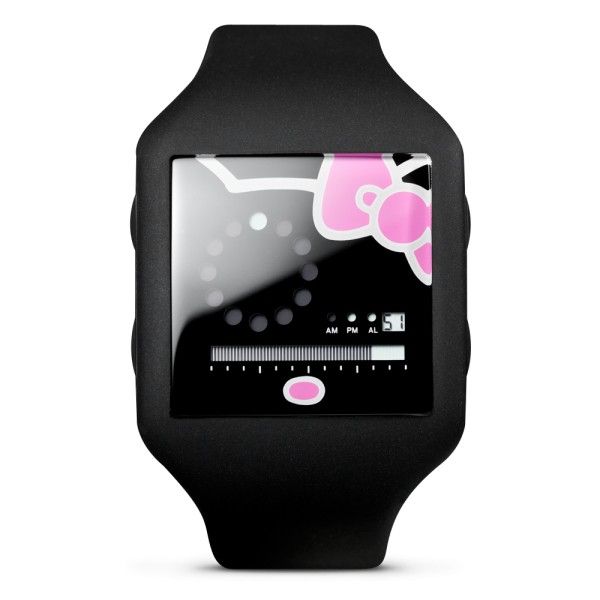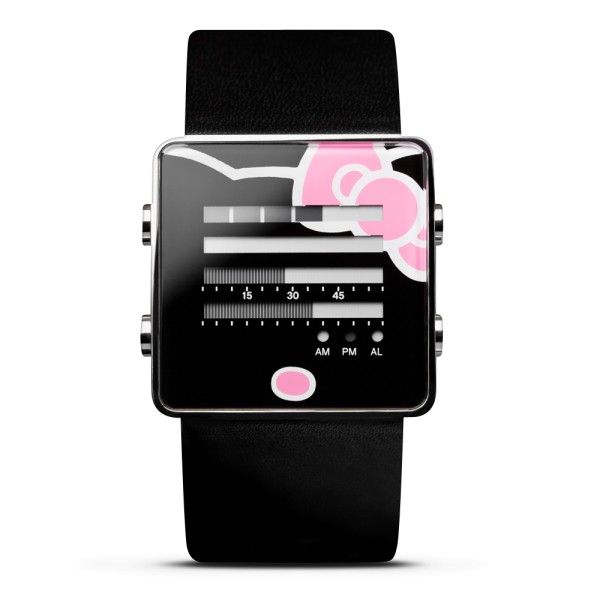 The Zub Zirc 20 Hello Kitty (left) is $129 USD each and the Hello Kitty Zen-H (right) is $275 each. Order yours through Nooka.com now before they're gone!
Source: Nooka