"Niji Bambini" by Camilla d'Errico & Hikari Shimoda at Cotton Candy Machine
Opening tomorrow at Tara McPherson's Cotton Candy Machine in Brooklyn is "Niji Bambini," a two-person show that will feature new works from Camilla d'Errico and Hikari Shimoda. In addition to the show, both artists will be signing at New York Comic Con throughout the weekend.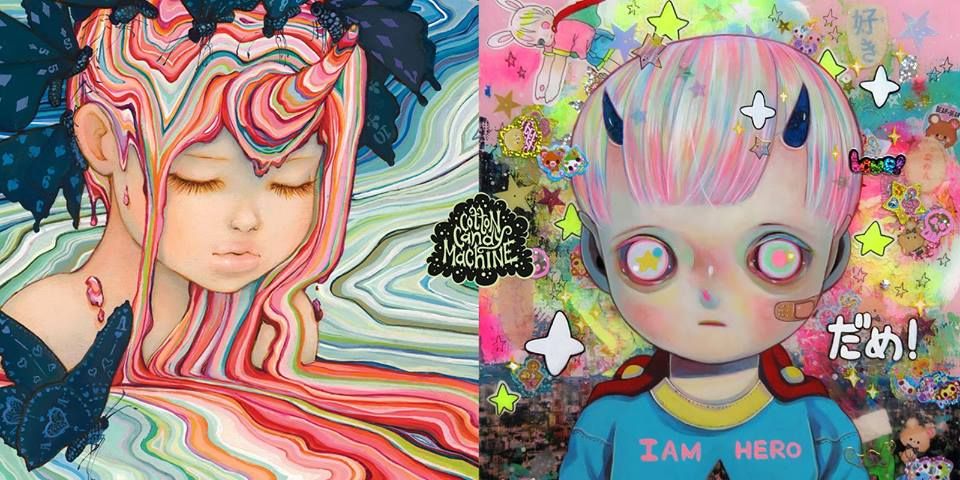 The show opens on October 10, 2104, from 7 to 11PM and will be up until November 9, 2014.
Source: Cotton Candy Machine