Newest Rilakkuma X A'PIEU Shades
Yes there's more products from the Rilakkuma X A'PIEU collaboration! These aren't new products but rather new colorways of lip tints and an eyeshadow quad. These colors are really bright and look like great shades for the summer.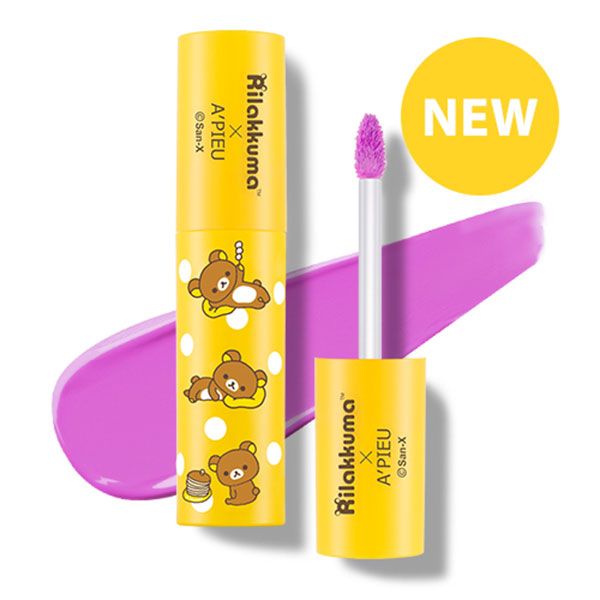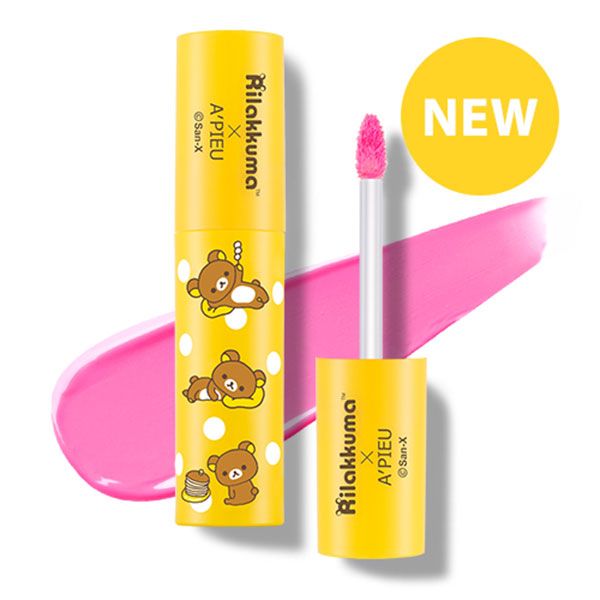 Just like the previous Rilakkuma X A'PIEU products you're going to have to get these beauties on eBay or Korean beauty products.