New Watercolor Paintings by LunaBee
We just learned that UK-based artist LunaBee makes super kawaii paintings on top of gorgeous custom toys she creates. She even has an Etsy that strictly sells her paintings, and she added new original watercolor paintings to the shop today.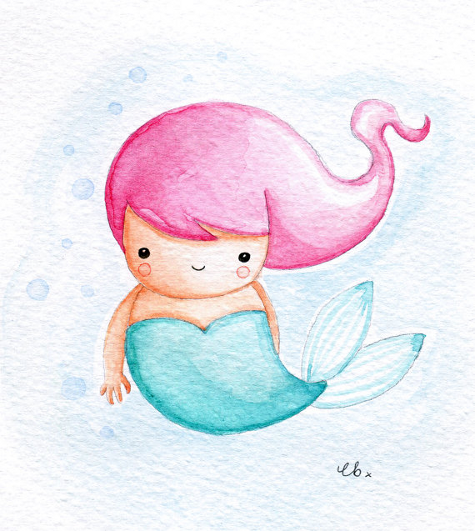 SO CUTE!!! The size of watercolor paintings are A6 size (or roughly 4 x 5.8 inches) and are priced at £10 GBP, or about $16 USD. Check out all of LunaBee's watercolor paintings in her Etsy store.
Source: LunaBee on Facebook