New Sugarpill Loose Shadows for 2015
Super bright and fun cosmetics brand Sugarpill has nine new loose eyeshadow colors for 2015. These colors are great additions to the rainbow that is Sugarpill's line. Sugarpill is notorious for having super pigmented shadows with crazy colors.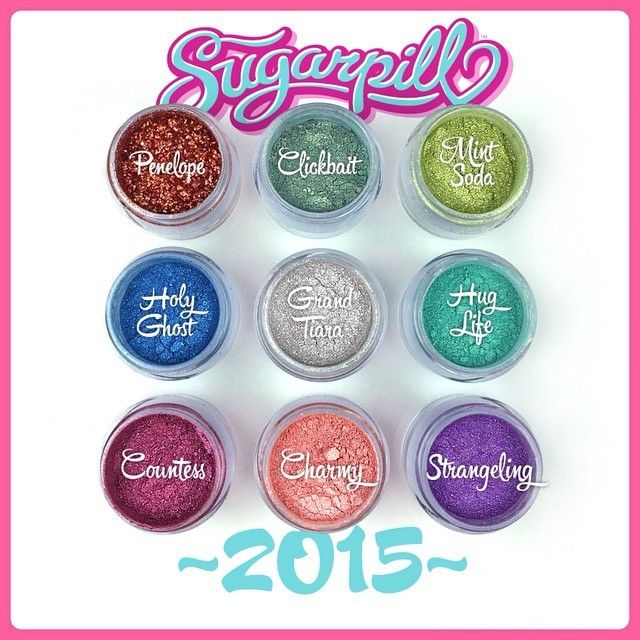 You can purchase these eyeshadows now on the Sugarpill website separately for $13 USD each or as a bundle for $118 USD for all nine shadows.
Source: Sugarpill on Facebook