New Miss Kika Fall Apparel
The summer temperature keeps rising but that hasn't stopped Miss Kika from listing new preorders for new fall apparel! After the success of her short sleeve shirts with JapanLA Clothing, Miss Kika has designed two long sleeves sweaters so you can wear her colorful designs during the colder seasons.
Pretty Pizza Party is a lightweight sweatshirt that will keep you warm while looking cute. The pastel color palette used and the details make this sweatshirt super fun! Previews of this design have been up on Miss Kika's Instagram account as a concept. But it looks like the dream is finally becoming a reality and we can't wait to get one!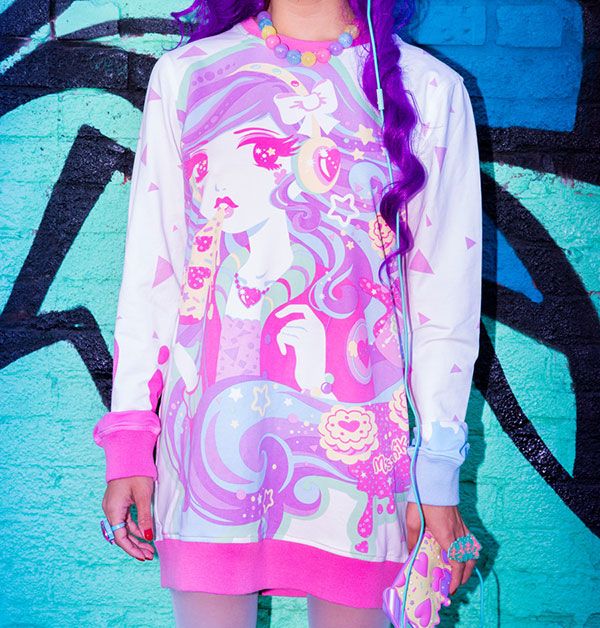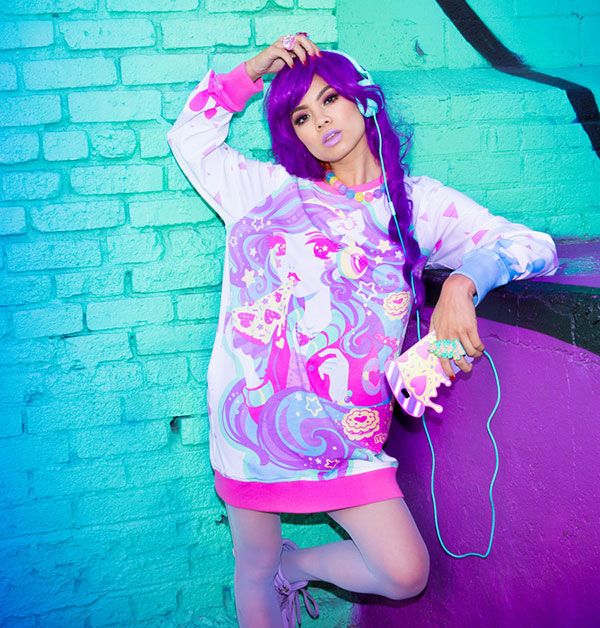 Candy Party is described as a sparkle sweater which will include sparkle fibers throughout the shirt so you can shine. There will also be ruffles on the sleeve which gives the sweater an extra touch of cuteness. FYI these pictures are not the final product but you can see what the design will look like. We have to admit this is growing on us!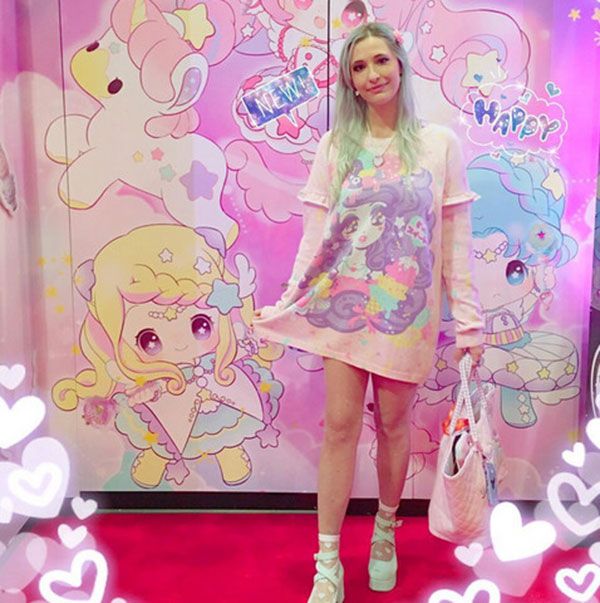 Both Pretty Pizza Party and Candy Party tops are available for preorder through Miss Kika's online shop. They're scheduled to ship in late October/November 2016, right as fall weather kicks in! The Pretty Pizza Party sweatshirt is $80 USD each while the Candy Party sweater is available for $130 USD each.