New Miss Kika Enamel Pins Coming Winter 2016
Have you seen the new pin designs from Miss Kika? They're even cuter than her previous releases! Miss Kika was nice enough to post sneak peeks of the new pins on her Instagram.
The new designs include a new colorway of Miss Kika's Pizza pin as well as brand new pieces like balloons, a pastel castle, and more. Check the new designs below. They're so adorable-we want to put a preorder for them now!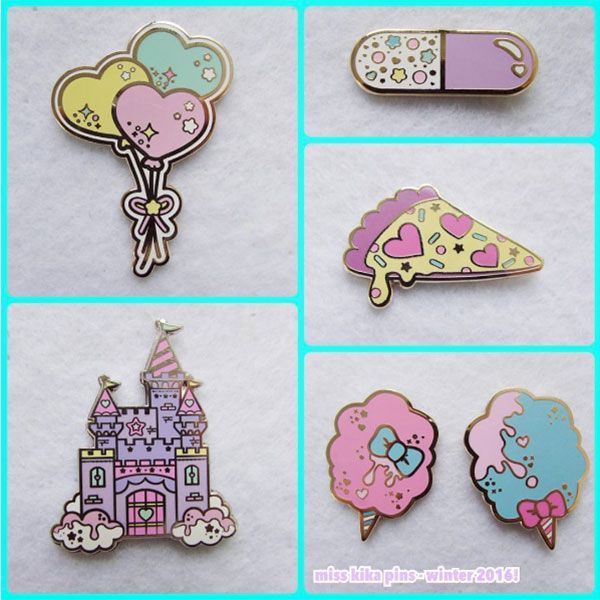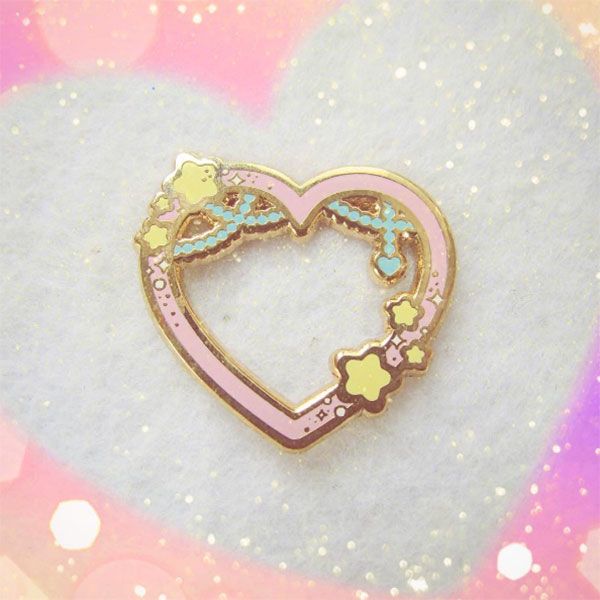 We can't wait for these to be available! Miss Kika mentioned that these designs should be available in her store later this season as part of her reopening. There's also been hints of other products that would be available, and if they're just as adorable as these pins we want them now too!