New Loungefly for Hello Kitty for Spring 2015
These new Loungefly for Hello Kitty bags are adorable, mostly for the pale pink color. They're reminding us of upcoming cherry blossoms that will still be sprouting out later this season.
These bags are available now on the Sanrio website. Prices range from $112 to 125 USD each. We've also came across this super cute matching tote on the Loungefly website that's currently on sale for $48 USD.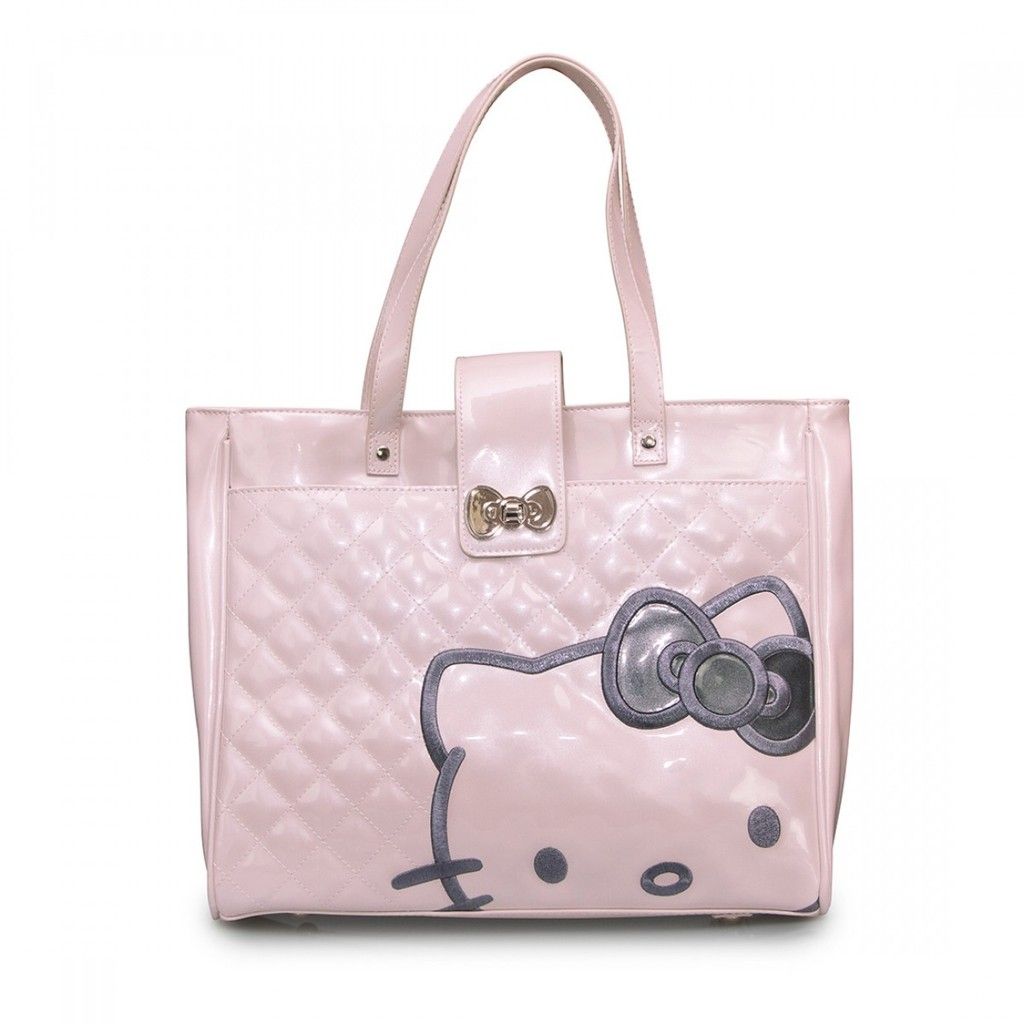 You can order this now through Loungefly.com.
Source: Sanrio