New Bored Inc Items for Summer!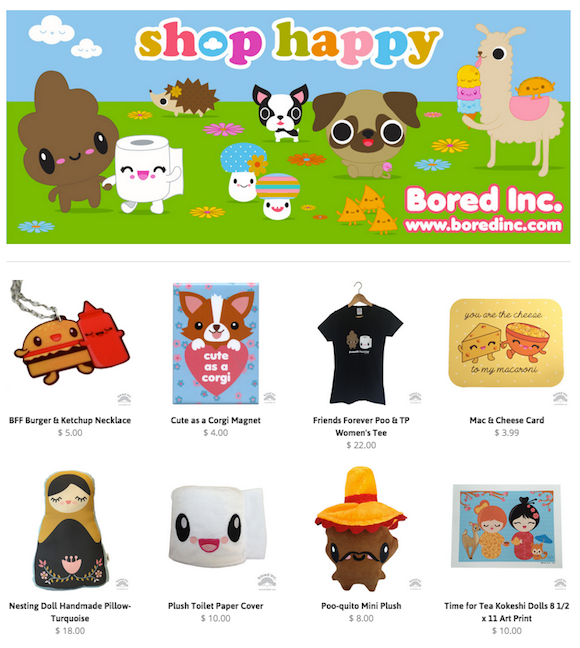 Bored Inc has a bunch of new products this season! Head over to their new website to see the latest in prints, cards, magnets, and even handmade goodies. Our favorite so far is this handmade floral bunny pillow!
This pillow comes in pink and brown. It stands at 11 inches tall and is priced at $18 USD each. You can see the other pillows made by Bored Inc by clicking here.
Source: Bored Inc