Neonstar by tokidoki Donutella & Chocotella Out Now!
Late last summer we got a glimpse of new toys from Neonstar by tokidoki featuring Donutella and Chocotella via Instagram. The figures were so sought out from collectors they sold out quickly on the Toys R Us website. The release was very hush hush; we didn't even know that the two ever went on sale until both were sold out! Many collectors had to grab their through eBay paying higher prices.
You don't have to look on eBay anymore-both Donutella and Chocotella are available now on the Toys R Us website!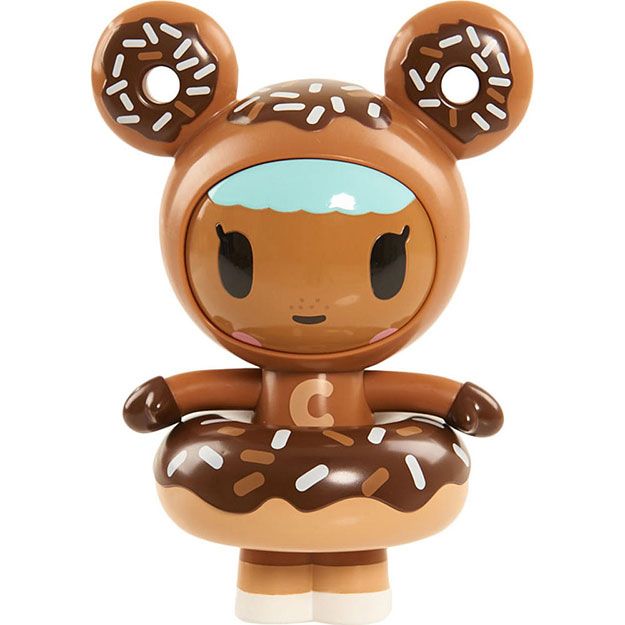 Both figures stand at 9 inches and are normally priced at $16.99 USD each. But if you order them now you can get them for $12.99 USD each plus free shipping! Head over to Toys R Us and get them today!