Neon Star Unicorno Series 2
Have you seen the new blind box series from Neon Star by tokidoki? Unlike the original tokidoki release, these Neon Star Unicorno are about a half-inch smaller. Think of them as little siblings to the 3-inch Unicorno! Some designs are new while others are revamped version of other designs. It doesn't matter to us-we love all things Unicorno!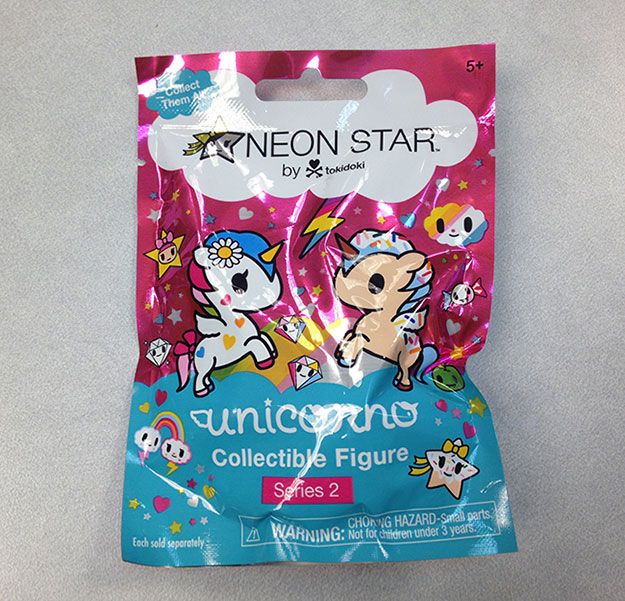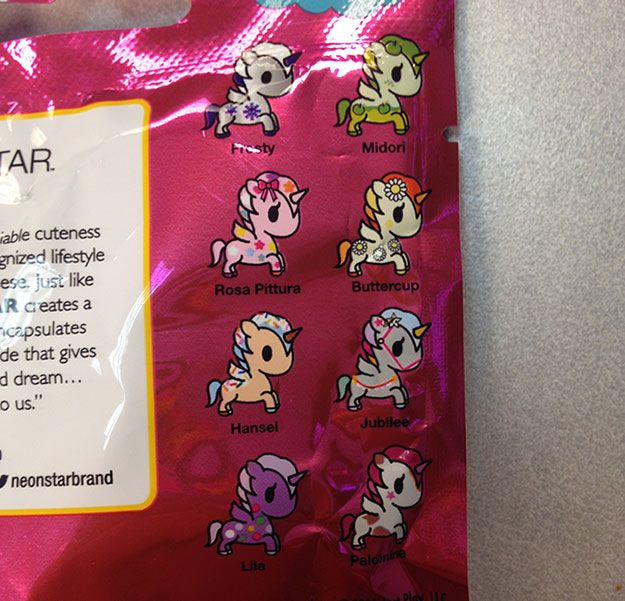 So far we've only seen this series available at Claire's but they're currently not available online. Head over to your local Claire's to get some of Neon Star Unicorno-at $5 USD a pop you can't go wrong!