myplasticheart NYCC 2013 Exclusives
We're hours away from the first day of New York Comic Con and myplasticheart is still showing off some exclusives. The shop has been listing all their exclusives since early September, and there is a nice collection of cute toys that we wouldn't mind getting a hold of. Here are the products we're eyeing for the convention.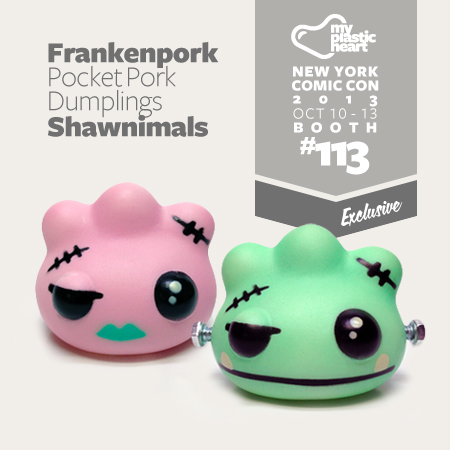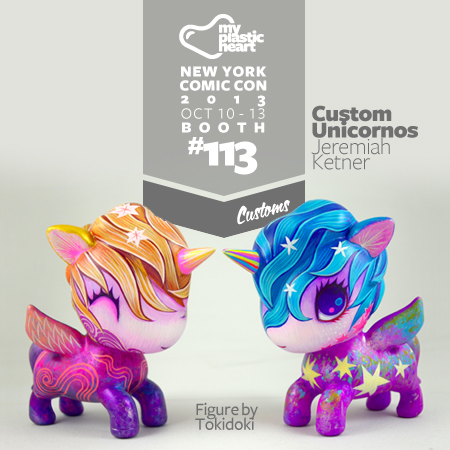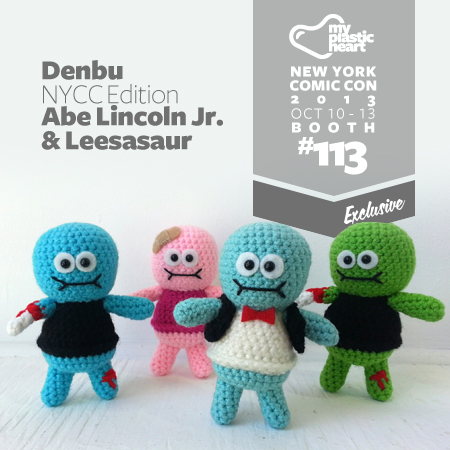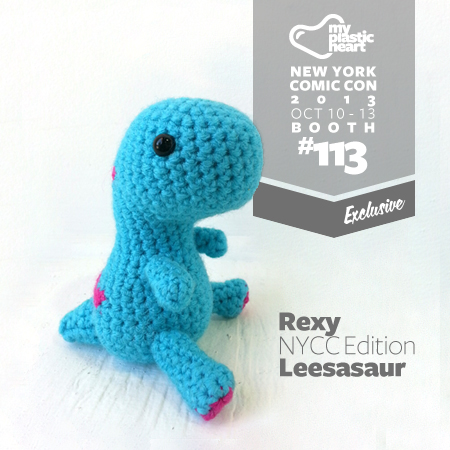 The store also has a comprehensive guide of all the signings/releases for the convention on their blog as well. To see what's going on click here.
Source: myplasticheart