A Little Stranger has two Hey Cavey plush toys for October. To get ready for Halloween, Monster Cavey is here with some spooky cuteness. This Cavey is a hairy monster with a pair of crazy teeth. Monster Cavey might look scary at first, but we know that this monster is anything but.
In addition to Monster Cavey there will also be Monster Coney, Cavey's bunny companion that comes out on rare occasions. Monster Coney is more limited than Monster Cavey and (in our opinion) is super adorable.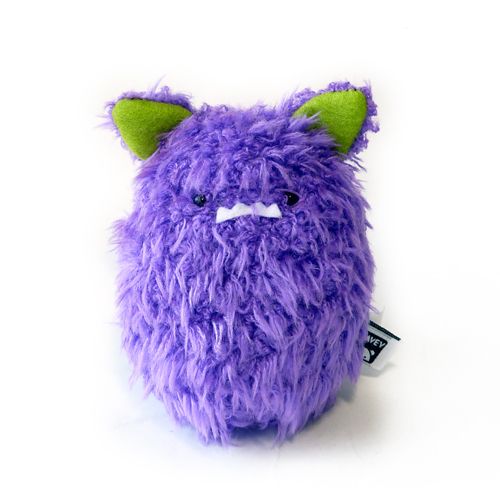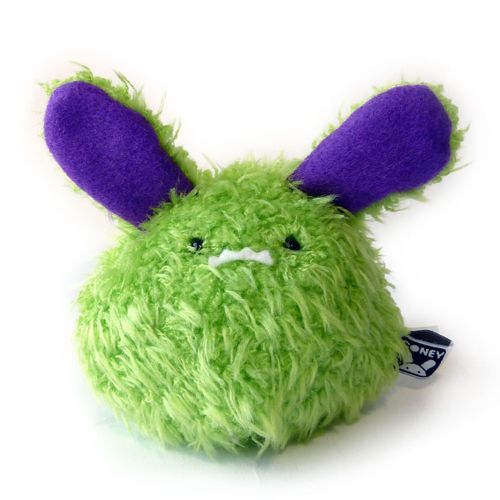 Monster Cavey is limited to 30 pieces while Monster Coney is limited to 5. Both will first be available at this weekend's Blythecon UK and any remaining pieces will go up for sale in the Hey Cavey shop on October 6, 2014, at 8PM London time (or 3PM EST). Monster Cavey will be priced at £16 GBP (about $26 USD) each and Monster Coney will be £20 GBP (about $32 USD) each.
Source Hey Cavey