Momiji's "Pipaluk" & "Secret Santa" Christmas 2014 Dolls
Finally the holiday season is here and Momiji is releasing two new message dolls to help you get into the festive mood. Pipaluk and Secret Santa are decked in red and white, ready to bring come Christmas cheer.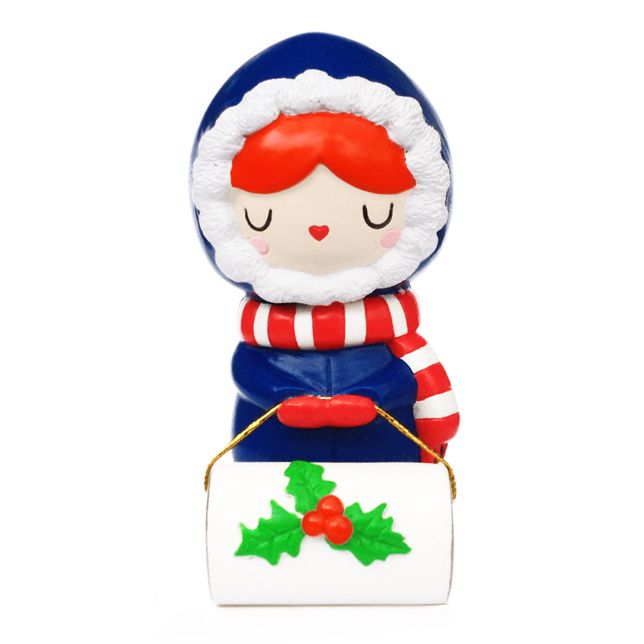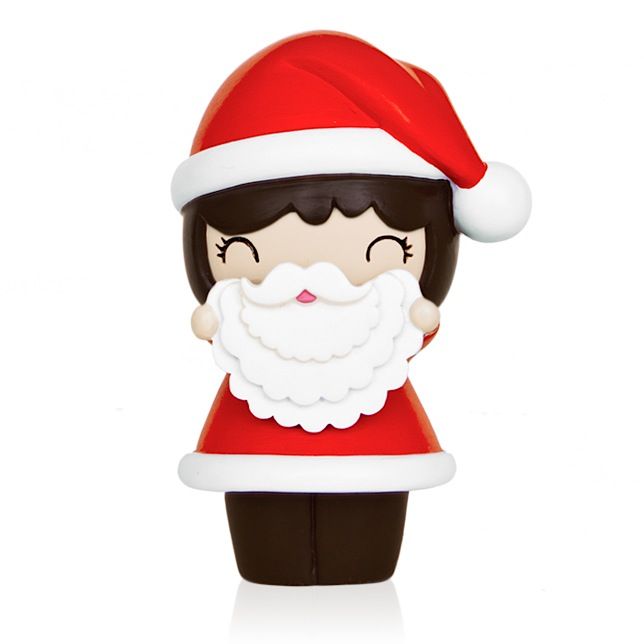 Both Pipaluk and Secret Santa are limited to 1000 numbered pieces and are available for purchase on the Momiji site now for $27.50 USD each.
Source: Love Momiji