Momiji's "Giddy Up" & "Dottie"
Two new Momiji message dolls are out for 2014! First one is Giddy Up, a message doll out in celebration for the Chinese New Year designed by Wanton Doodle. It is the Year of the Horse, so it's only fitting that this Momiji is dressed up as a horse.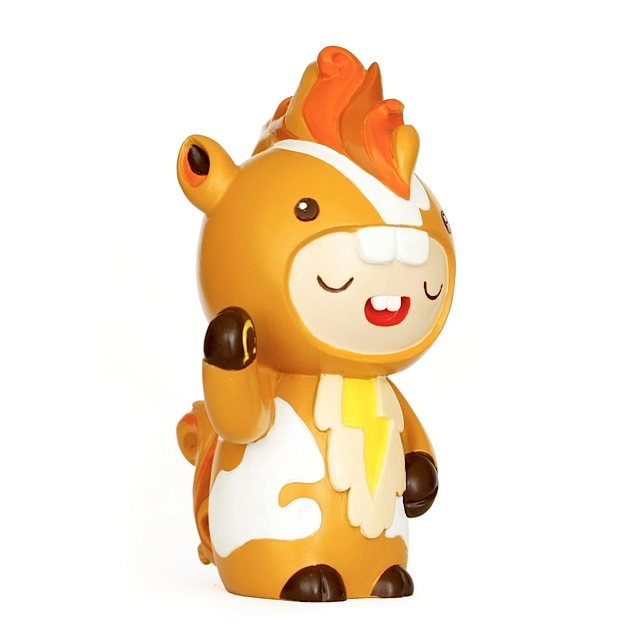 The second release is Dottie, the 2014 Valentine's Day message doll. She's covered in polka-dots and carries a heart with a key in her hands. Isn't she adorable?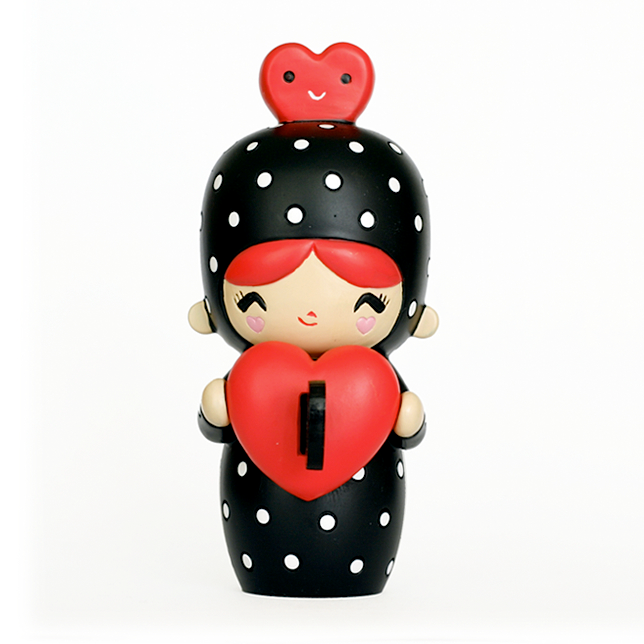 Both Giddy Up and Dottie are limited to 750 pieces and are available now at Love Momiji for $24 USD each.
Source: Love Momiji