Momiji's "Dolly & Delilah" and "Edie & Elvis"
Two new releases from Momiji come out today. The two share the same theme of girls with their adorable pets. Dolly & Delilah is a doll/cat duo and Edie & Elvis is a doll/dog duo. You can't take the animal friends off the dolls, but why would you want to?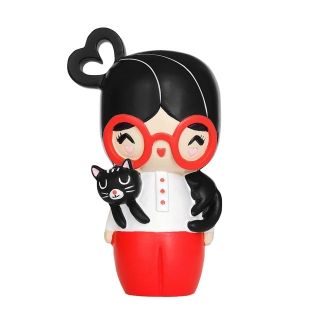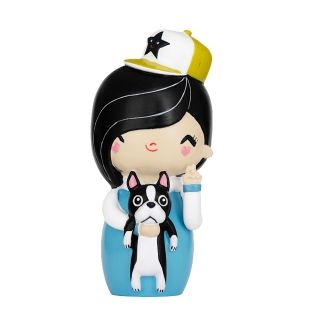 Both dolls are for sale on the Momiji website for $18.45 USD each.
Source: Love Momiji