Momiji's "Create" & "Dreaming"
Two new Momiji dolls are out now! Meet "Create" and "Dreaming," the latest editions to the message doll family. "Create" is dressed up as a fountain pen to help bring inspiration. "Dreaming" is more relaxed as she clutches a pillow and looks like she's already in Dreamland.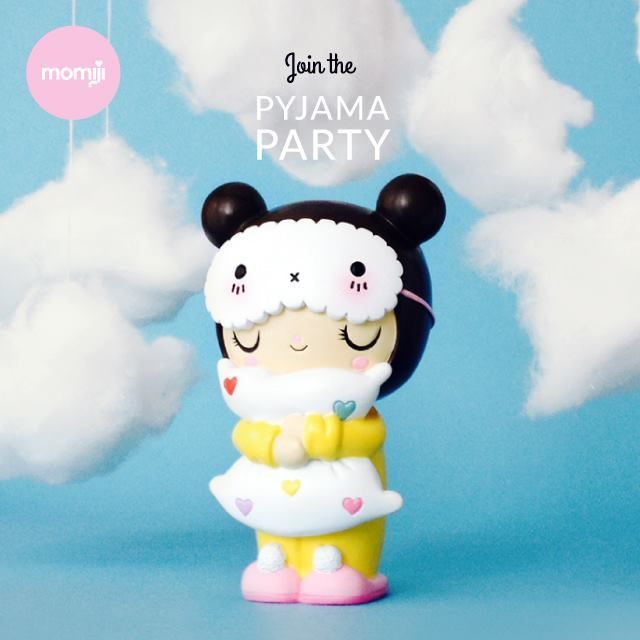 Both dolls are available for $19.95 USD each with the first 150 pieces hand-numbered for collectors. Get yours now on the Momiji website.
Source: Momiji on Instagram