Momiji's "Best Friends" & Luli Bunny's "Thank You"
What a day! Momiji has released two new dolls for August. "Best Friends" is designed as a serving a of popcorn and would be perfect for a fun movie night.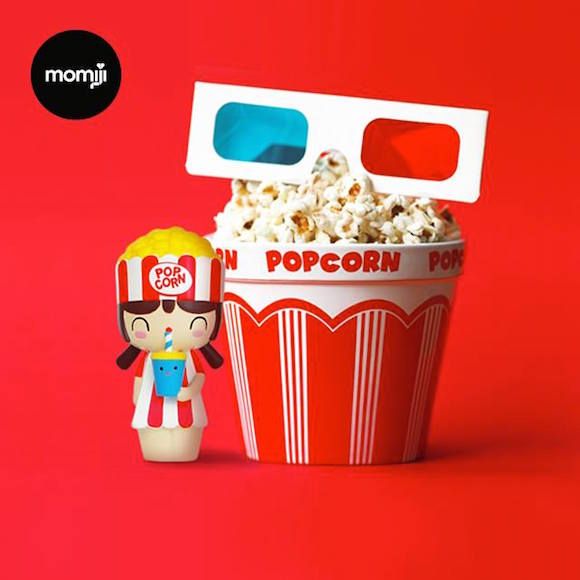 The second message doll is designed by one of pour favorite kawaii illustrators, Luli Bunny. "Thank You" is just as cute as "Best Friends," all the way down to her glasses and daisy.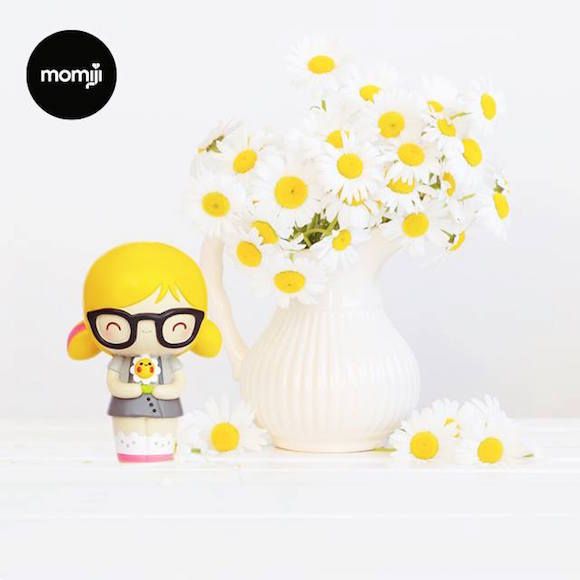 Both dolls have an open release as well as having 200 hand numbered pieces. You can get either message dolls for $21.95 USD each now on Love Momiji.
Source: Momiji on Facebook