Momiji x Bubi Au Yeung's "Treeson Momiji"
We're loving the latest message doll from Momiji! To help celebrate the 10th Anniversary of Treeson, Momiji and Bubi Au Yeung have collaborated together to make a limited edition doll dressed up in her own Treeson suit.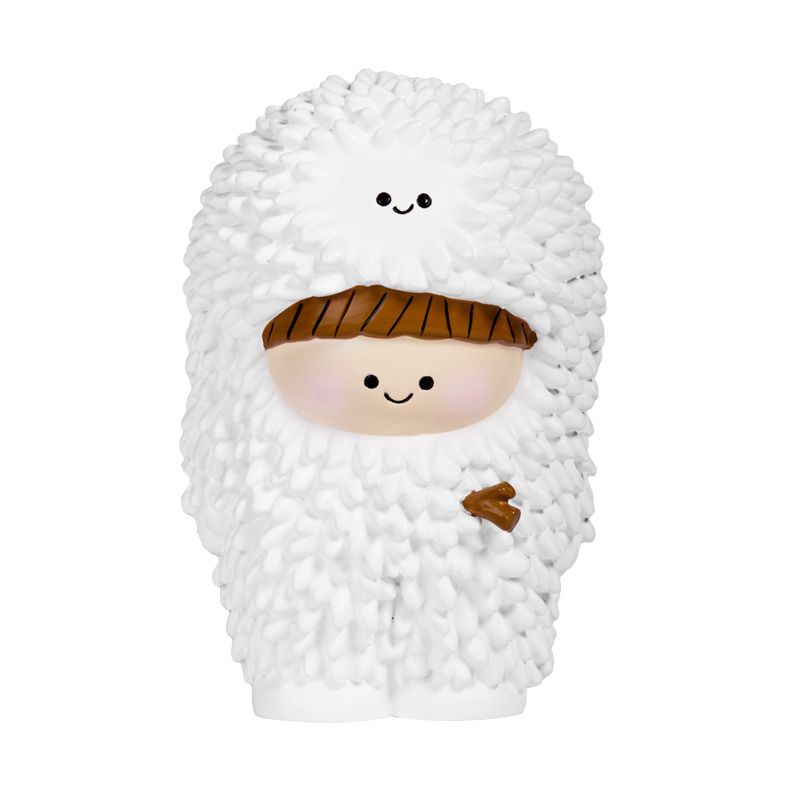 Treeson Momiji is limited to 500 numbered pieces worldwide and can be purchase through the Momiji store now for $27.50 USD each. Also, be sure to check out the brief interview with Yeung on the Momiji blog.
Source: Love Momiji