Momiji Birthday Girl, Dreaming, and Thank You Pre-Orders
Momiji has granted one of our wishes! After months of being sold out, Birthday Girl Luli Bunny is being re-released! This figure is one of three sold out Momiji dolls that are currently open for pre-order. The other message dolls that are coming back are Dreaming designed by Momiji and Thank You designed by Luli Bunny.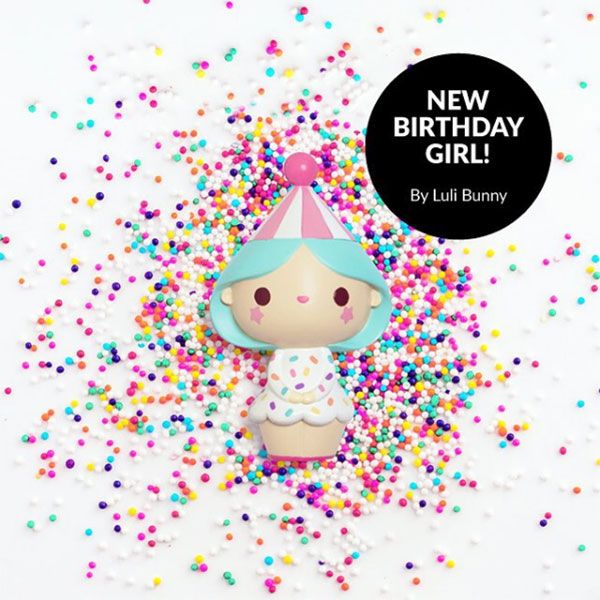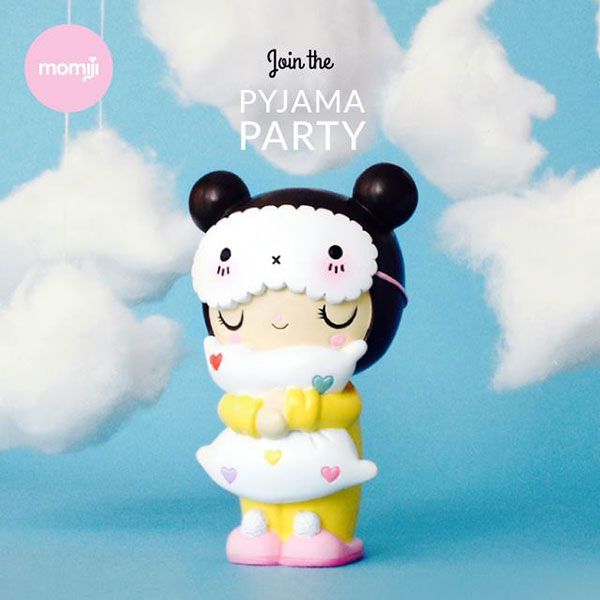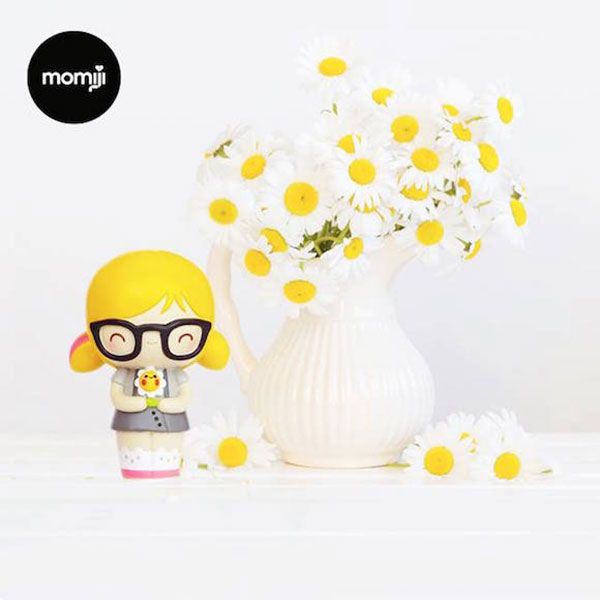 Based on our years of coverage, we've never seen Momiji re-released sold out dolls. Could this be a new trend when really popular dolls return? It also appears that these three dolls aren't limited to a set number, giving us the impression that they'll won't be signed and numbered. Is it possible that these dolls will remain available to Momiji?
Either way, we're super excited for these dolls to be back. You can pre-order them now on Momiji's website for $21.95 USD each. Dolls are scheduled to ship out around July 22, 2016!