Momiji Hocus & Pocus and Varietysum Sum & Love
We're always down for new Momiji dolls! Today two new sets are being added to the message doll family, and we can't choose which one we love more! The first set is Hocus & Pocus, the perfect set to get into the Halloween spirit! Hocus is a happy witch with her black cat Pocus right at her side. This set is limited to 1200 pieces and is available for pre-order now for $39.95 USD.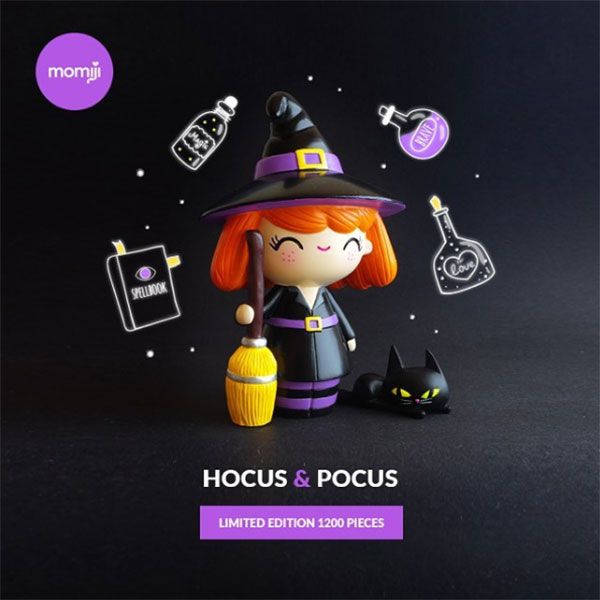 The second release is Sum & Love, a set that features a cute bobbed-hair doll with her even cuter doll. Sum & Love and based on the works of South Korean illustrator Varietysum. You can pre-order this doll for $39.95 USD per set. This set is limited to 1000 pieces and we can see this selling out., so don't wait! Also, Momiji is running a prize draw where 35 selected random people will receive a hand drawn note from Varietysum herself. What an edition to any collection!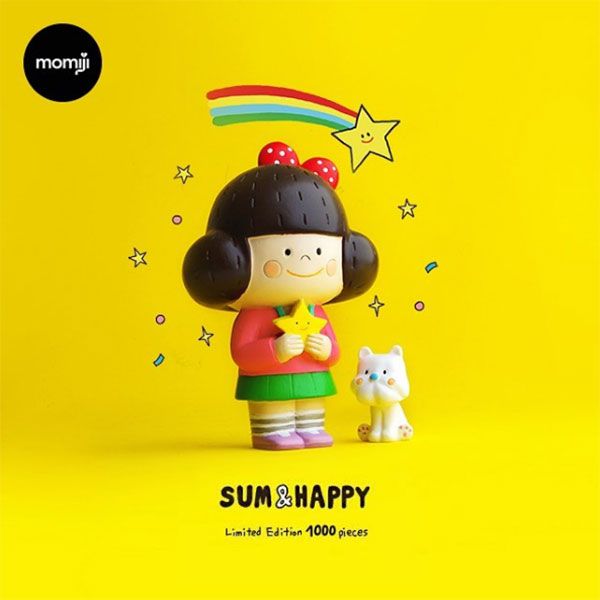 Both sets are scheduled to ship around September 28, 2016. We can't wait!