Momiji Happy Bean by Luli Bunny
We need a little pick-me-up this weekend, so we're glad to have Happy Bean around! She's a new Momiji doll designed by Luli Bunny and she loves coffee. She's ready to bring much-needed energy to anyone. Lucky us; we're going to need her vibes to complete our to-do list!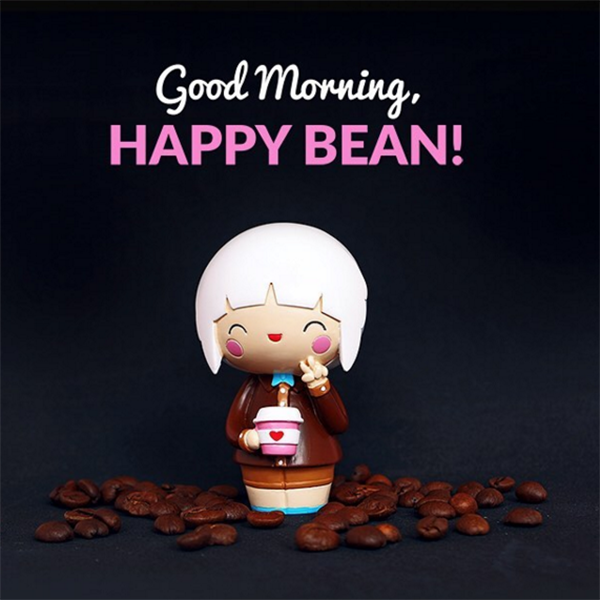 There are two versions of Happy Bean. There's an open release as well as 300 hand-numbered pieces aside for collectors. The hand-numbered pieces have since sold out (she's a very popular girl!) but you can still get your own at Love Momiji. Bring one home for $21.95 USD each!