Momiji BFF Dina and Liona
These Momiji BFF dolls love to RAWR together! Dina and Liona are two best friends that look super friendly. Lina sports around in a lion suit while Dina is dressed up as a dinosaur. Aren't they adorable?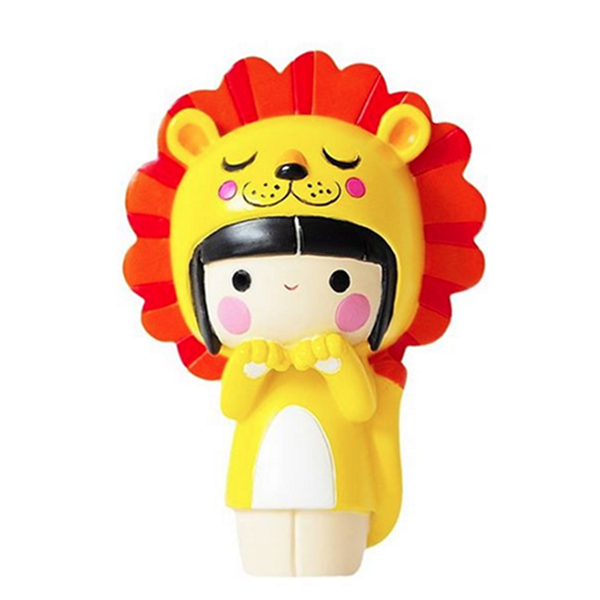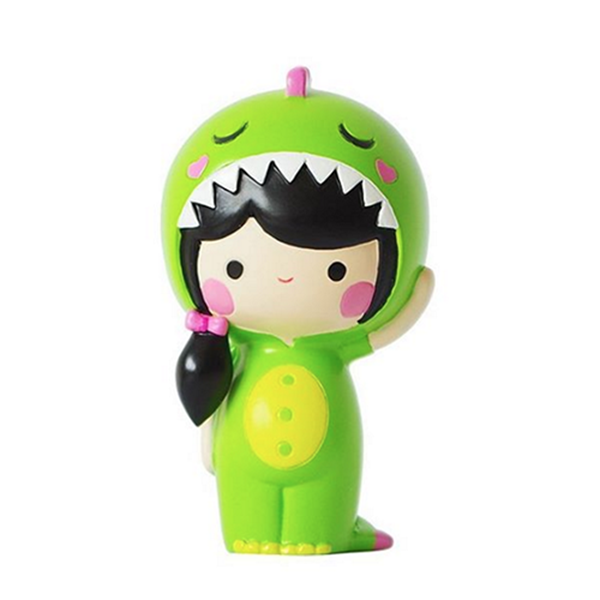 You can purchase these dolls now at Love Momiji for $21.95 USD each while supplies last!