Wishlist Wednesdays: Mita Yun Google Androids
You had to be an insider or really fortunate to get this week's Wishlist Wednesday feature. Mita Yun designed a penguin-centered Android in 2015 named Glass and another called Penguin Engineer in 2016. Both designs were released quietly to only a select few. Unlike other releases we've seen, these Androids were available through Google and have since sold out. They're so rare we've seen these designs go for $100 USD on eBay!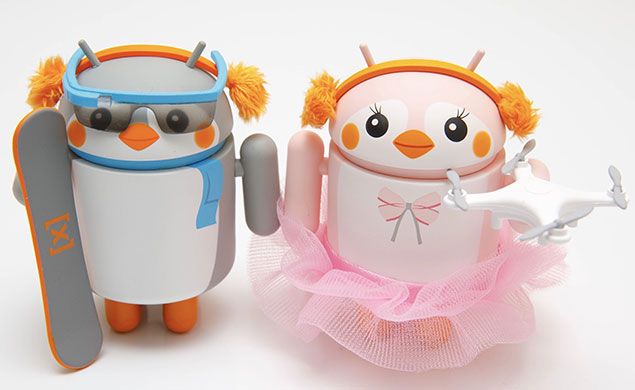 Maybe in the future Yun will design more Androids and those will be available to the general public. In the meantime, check out the make of Glass and Penguin Engineer on Yun's website by clicking here and here!