Miss Kika Shortcakey & Queen Bee Sparkle Prints
We're always down for some new artwork from Miss Kika so we were super excited to see new prints available in her online shop! The prints are of previous works, however they have been updated to now sparkle. Shortcakey and Queen Bee have been overhauled to a new pastel palette with a prism sparkle effect. So pretty!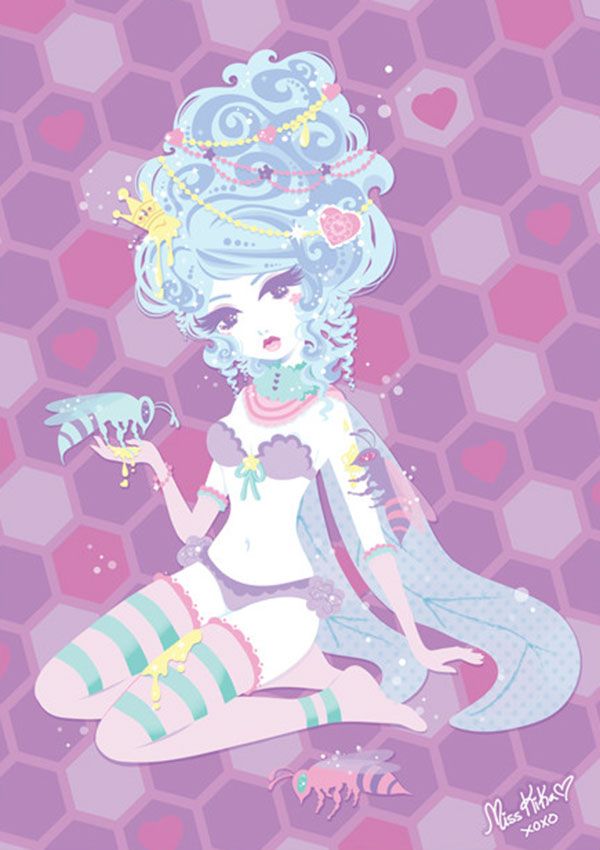 Both prints are 17 x 16.5 inches in size and are available at MissKika-Shop.com for $50 USD each. At the time of this post, there was a sale of four sparkle prints for $25 USD each so you can get prints at an even lower price. Don't miss out on either of these cute prints!