Miss Kika Shop (Re) Opening
Hooray-pastel color loving Miss Kika reopened her online store this week with new merchandise and even some restocks! Here's your chance to grab some long gone items as well as new editions to the shop. There are now more color variations of her Princess Heart Rings that you can collect as well as new accessories like "Fancy Flair" enamel pins and jewelry.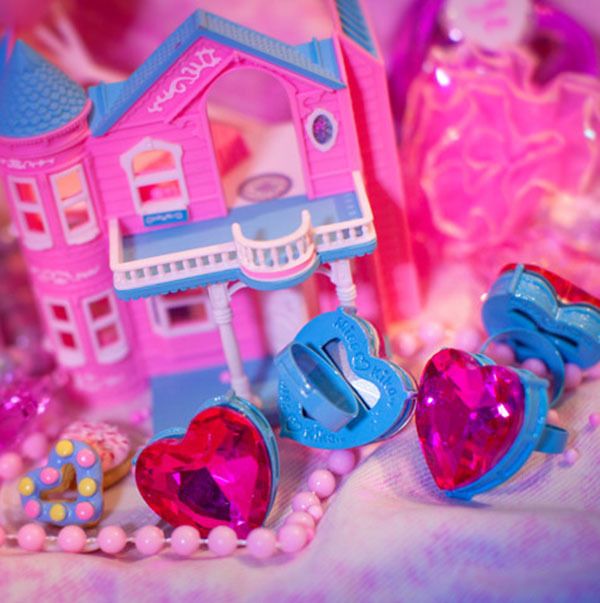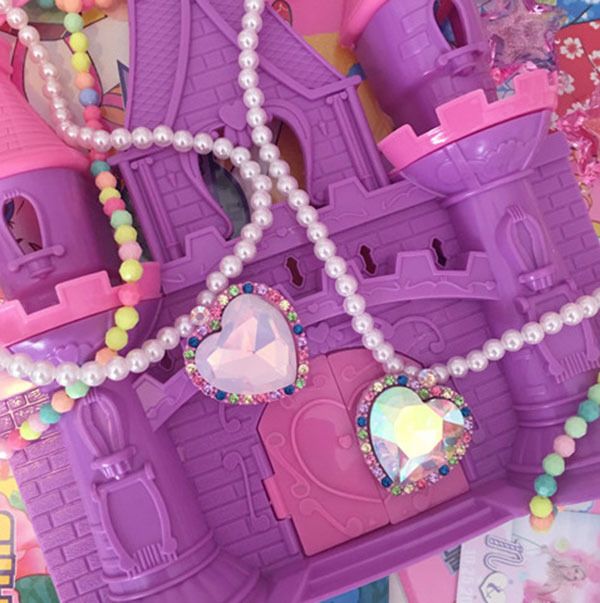 If you're not looking to add some cute to your wardrobe, there's also a new "Sakura" colorway of Miss Kika's "Moonlight Legend" silkscreen print available. And if you missed your chance to pick up her "Cosmic Cotton Candy" mini print from 2011, you can get one now! You can also pick up this limited edition Instax camera design by Miss Kika's husband oONARAOo!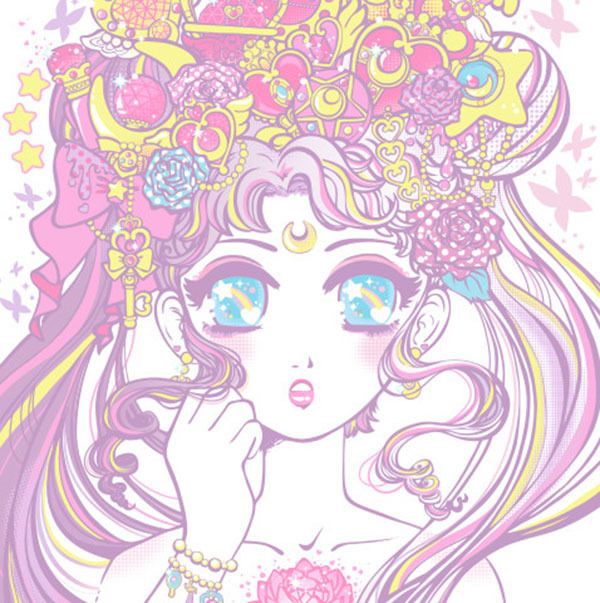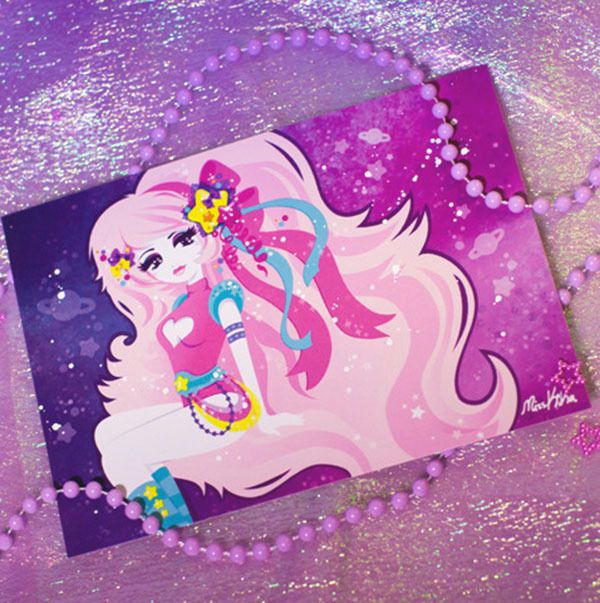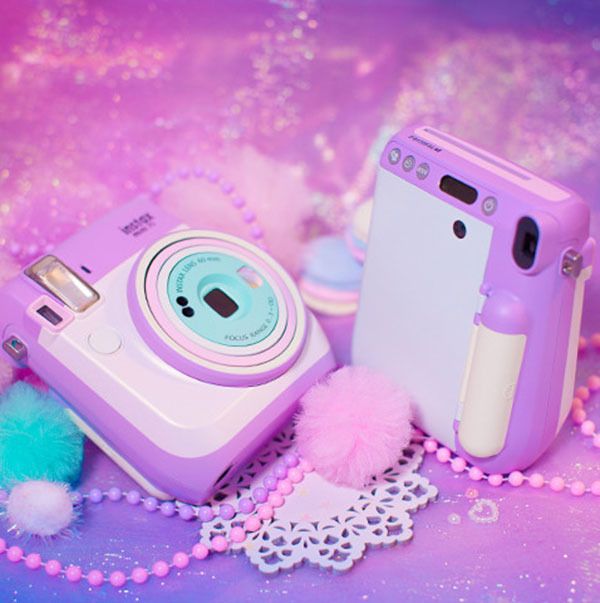 Head over to misskika-shop.com to see all the available goodies.