Miniaturely Tablet Sailor Moon Box Set
These mini Sailor Moon charms are so cute! We're not sure of the size but based on the JList description, they're small enough to hang as accessories. This set includes three Sailor Moon brooches and a Luna Ball. The charms also come with candy in them.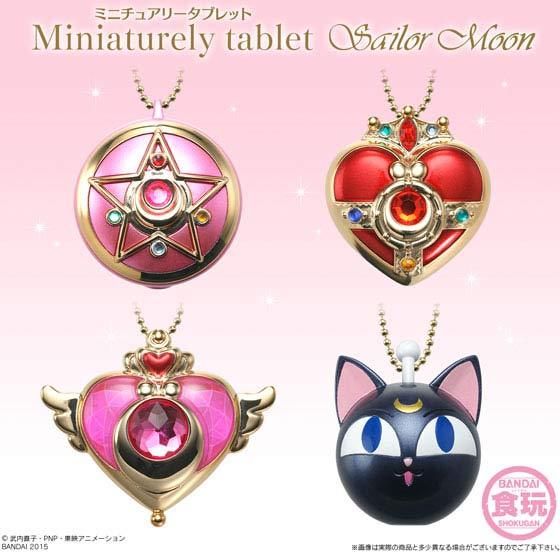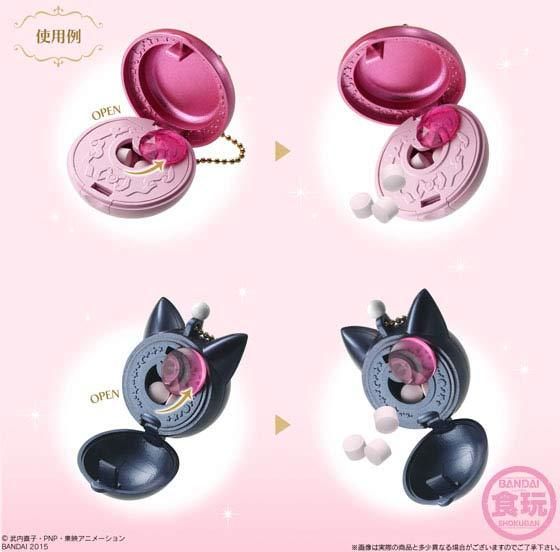 You can pre-order this set on JList.com now for $50 USD each. They're expected to ship Summer 2015.
Source: JList