SDCC 2014: Mini Marshall by 64 Colors & Squibbles Ink+Rotofugi
We've been waiting for it-64 Colors's Marshall Mashumaro is finally in mini form. Produced by Squibbles Ink and Rotofugi, the latest Mini Marshall platform is simply Marshall himself.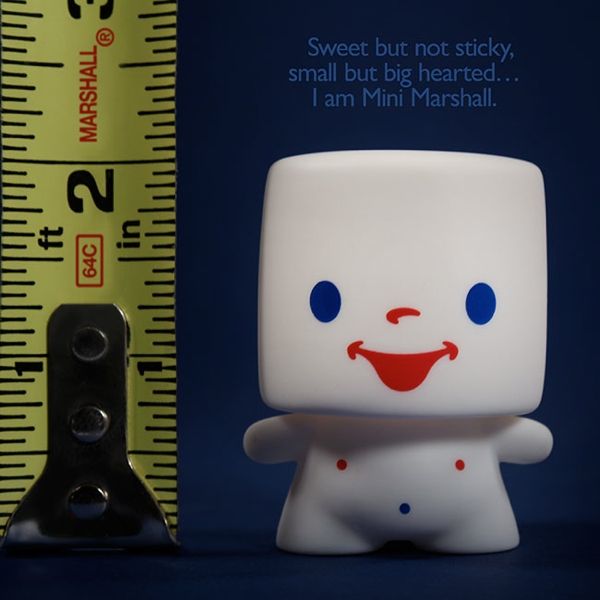 Mini Marshall will be available at SDCC as well as Rotofugi and the 64 Colors online shop.
Source: 64 Colors