This week's Etsy Sunday feature is a combination of simplicity and cute rolled into one. MiKa Art is Japan-bored artist that is currently based out of Ottawa. We love this shop because not only are the prints and plushes cute, they're also a hint of maturity.
Here's some of the items that we're loving right now: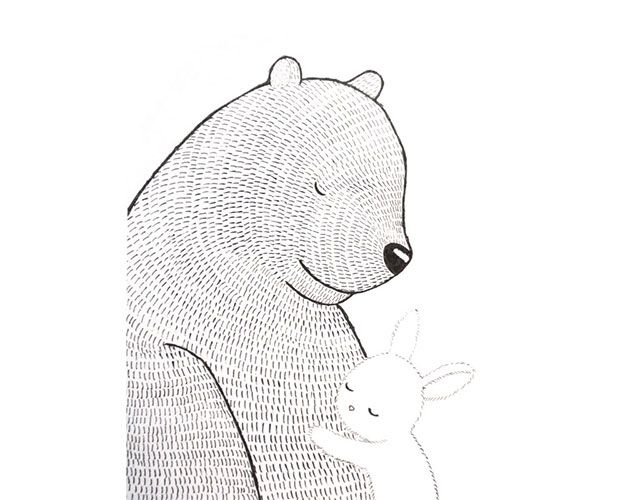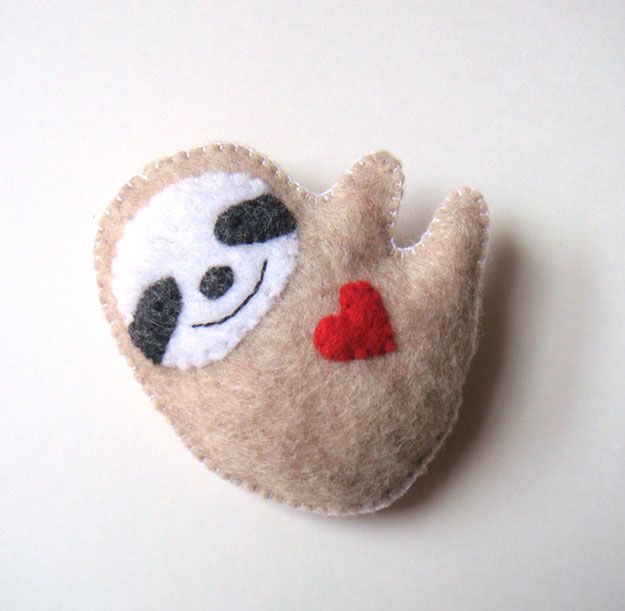 Check out all of MiKa Art on Etsy by clicking here!