Martin Hsu's "Mother's Love" Sketches
If you're looking for a one of a kind present to give for this Mother's Day, Martin Hsu has a special series of drawings depicting the love and closeness between mother and child. "Mother's Love" is exactly what the title suggests and they're so cute! Here's one of the original works that Hsu posted up on his Facebook earlier this week: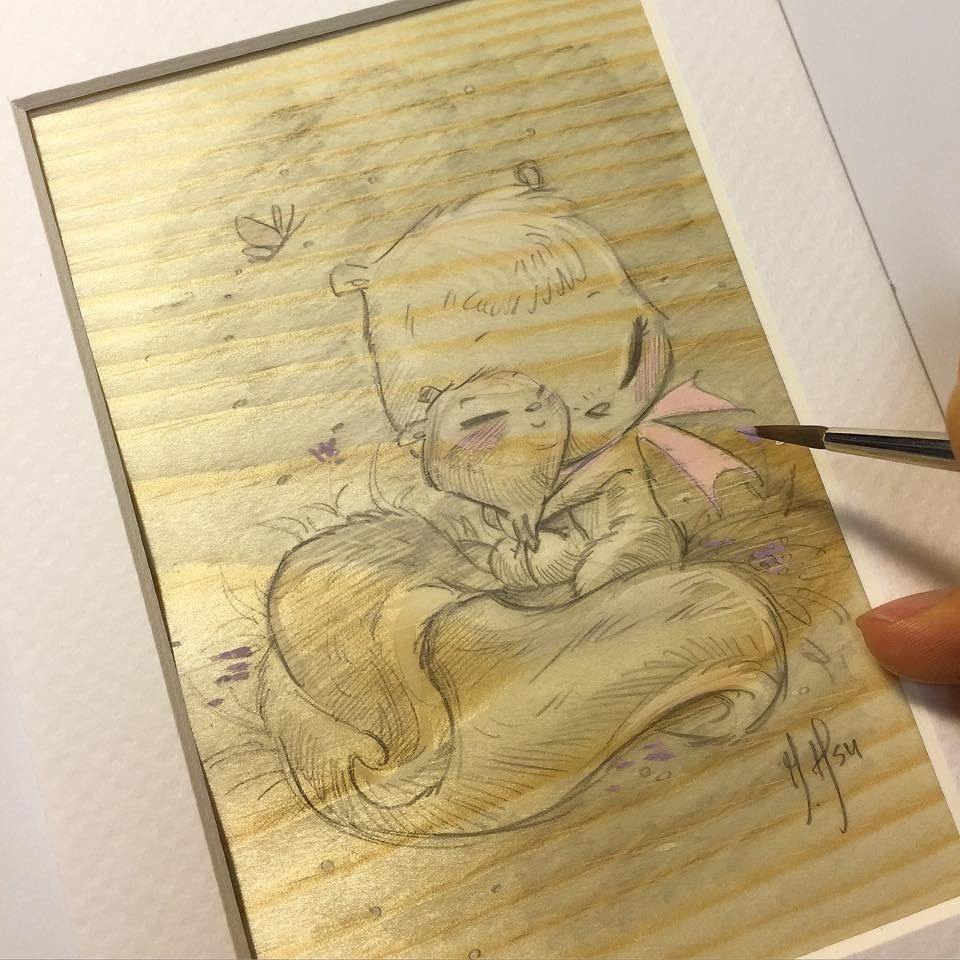 They're limited to 10 individual pieces. The preview of all available works are scheduled to go out to those that have signed up for it. Each piece is priced at $150 USD each and will framed for immediate gift giving.
Source: Martin Hsu on Facebook