Martin Hsu x OneSixthBruce "Blacky" Colorway
More Martin Hsu's Blacky colorways are coming! This one is exclusive to UK-based store OneSixthBruce and is a bright cheery yellow.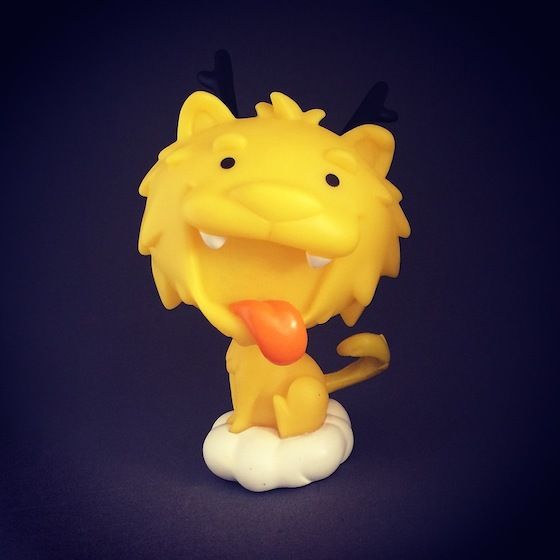 We're not sure how limited this release is, but it appears you can only get it through One Sixth Bruce. It's available now via their Big Cartel site. Get yours for £16.50 GBP (or about $27 USD) each.
Source: Martin Hsu via Toy Chronicle