Martin Hsu "Dragon Boy – Noir Amour" Edition
The Noir Amour variant of Martin Hsu's Dragon Boy is pretty. It's mostly black and gray with hot pink briefs. It supposed to be a Valentine's Day release but it seems like Hsu was channeling the cherry blossoms in this colorway as well.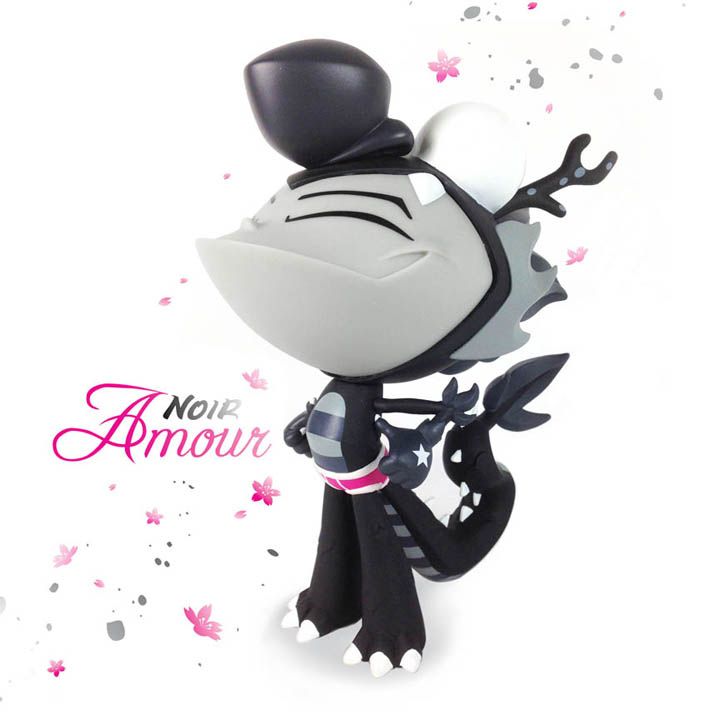 This is limited edition version of Dragon Boy, released by Wrong Gallery in Taipei. There's 68 pieces of this variant available and you can buy yours on Martin Hsu's website now for $99 USD each.
Source: MartinHsu.com