LunaBee ToyCon UK Customs
One of our favorite customizers from across the pond, LunaBee, had several pieces on display and for sale over at the first ever ToyConUK this past weekend. We were sad we weren't able to make it to the designer toy convention but was happy to hear that some of her customs were going to be up for sale via the LunaBee online shop. Here's a picture of all the pieces that are not up for sale: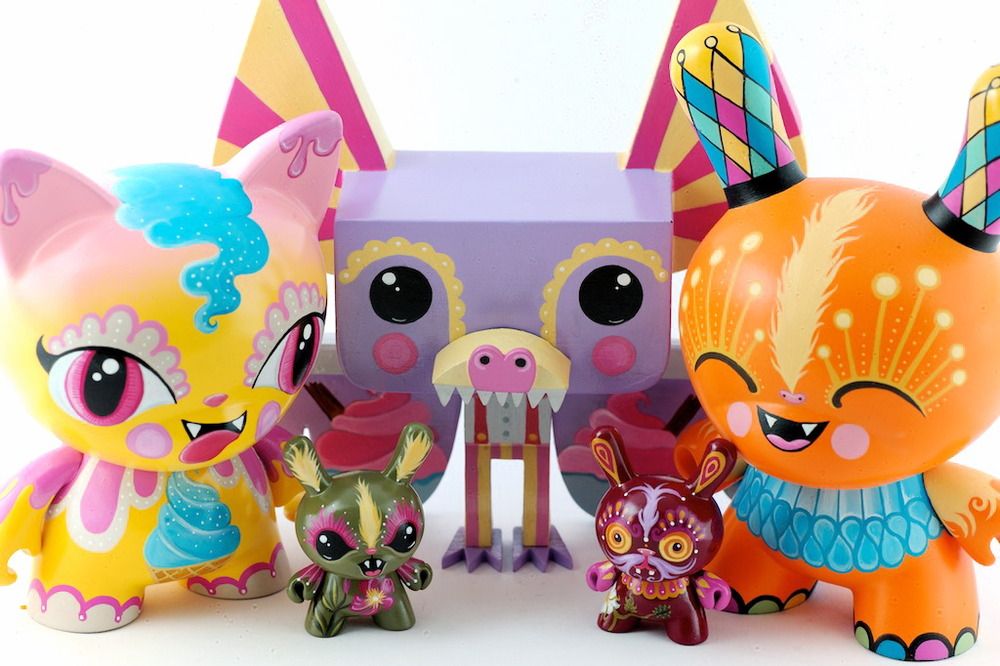 Prices start at £100 GBP for a piece, or about $155 USD. Our favorite is the custom "The Candyman" Hermees which is available for £140 GBP (or $217 USD). Covered in sweet treats and pretty pastels, it's hard to resist him!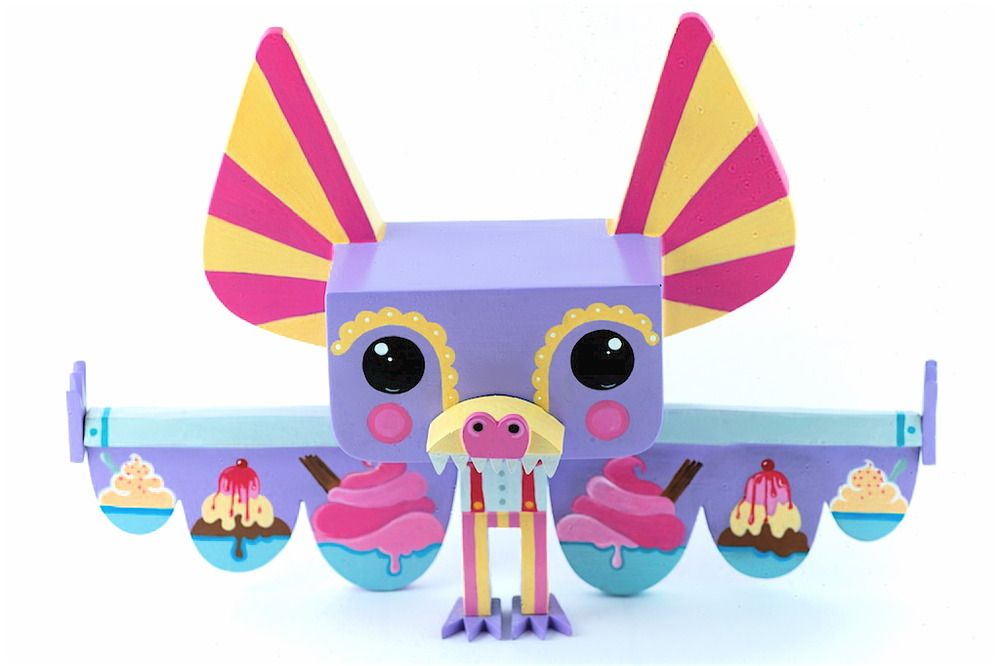 We expect these pieces to sell quickly-grab yours now because once they're gone they're gone for good!
Source: LunaBee