Luli Bunny's "Maneki Neko" & "Friday Carrot" Prints
We can't keep up all the print releases by Luli Bunny over at Society 6. There's so many to choose from! The latest from the Argentine illustrator is a super cute bunny and a good luck kitty, and they are just as amazing as Luli Bunny's previous releases.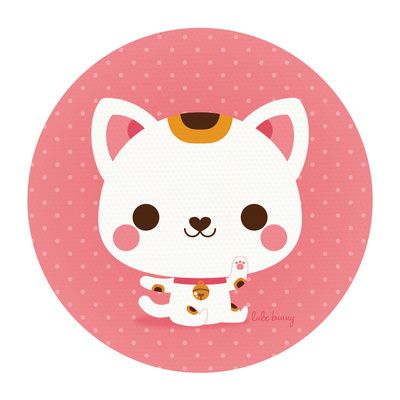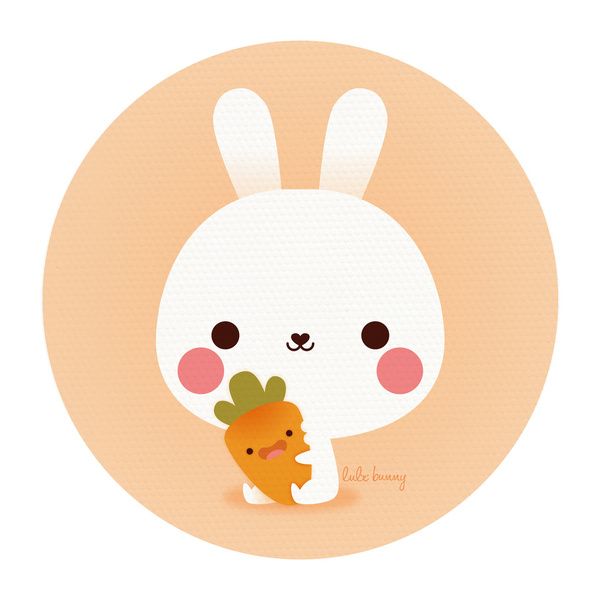 Prints sizes include 8 x 8 inches, 13 x 13 inches, 17 x 17 inches, and 22 x 22 inches. Prices range from $18 USD each to $35 USD depending on the size you get. You can get these new prints and check out all of Luli Bunny's works on Society 6's website.