Luli Bunny x Society 6 Totes
New totes from Luli Bunny are here! Illustrations originally offered as prints on Society 6 can now be purchased as tote bags.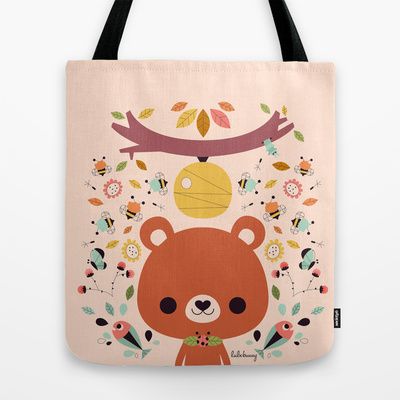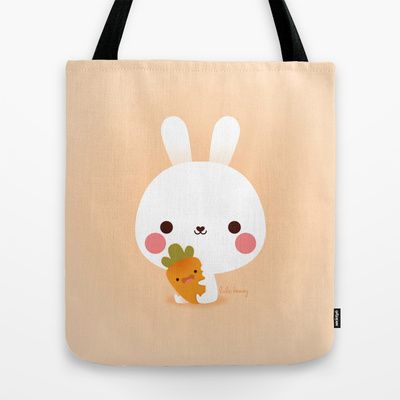 Totes are 16 x 16 inches and are available for $22 USD each. They're washable and over a dozen designs to choose from. But how can you choose from such super cute designs?
Source: Society 6